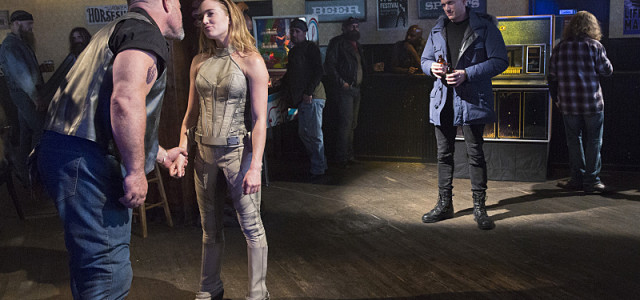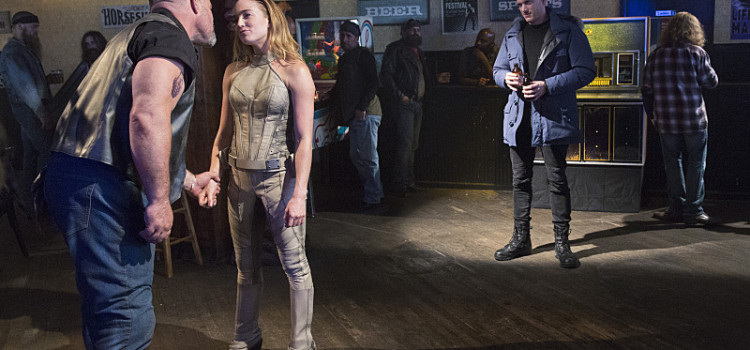 A new Legends of Tomorrow preview clip takes place in the 70s.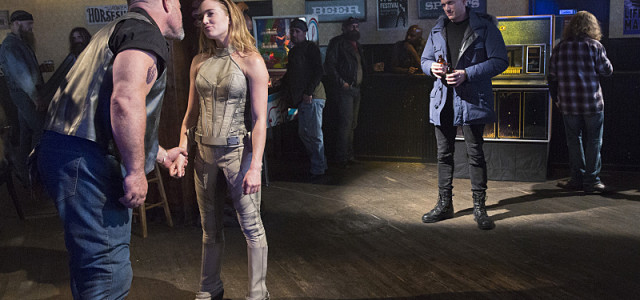 The CW has released a new preview clip for the first episode of DC's Legends of Tomorrow, airing Thursday, January 21 on the network.
The clip mostly features Caity Lotz, but Dominic Purcell gets a great moment in as well.
Craig Byrne
Craig Byrne has been writing about TV on the internet since 1995. He is also the author of several published books, including Smallville: The Visual Guide and the show's Official Companions for Seasons 4-7. In addition to covering Legends of Tomorrow, you can find Craig at KSiteTV, GreenArrowTV, KryptonSite, and FlashTVNews.