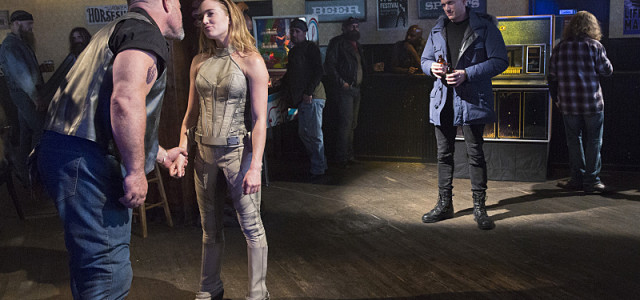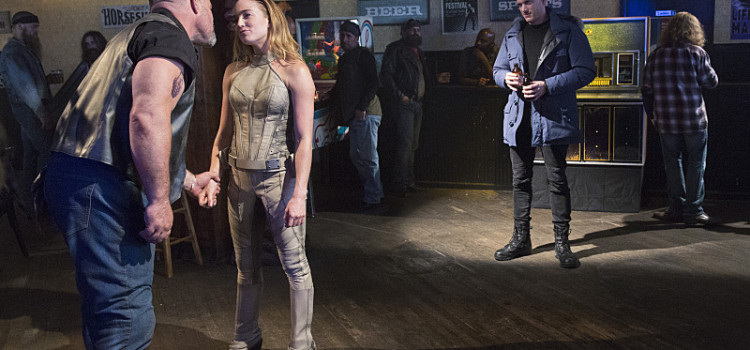 A new Legends of Tomorrow preview clip takes place in the 70s.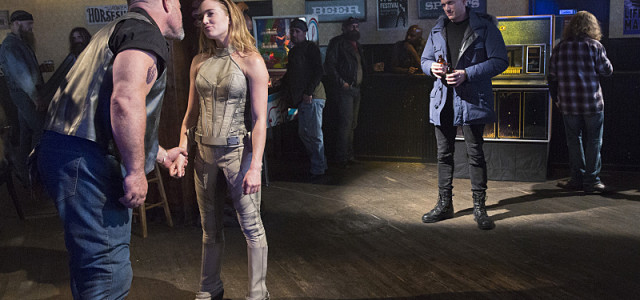 The CW has released a new preview clip for the first episode of DC's Legends of Tomorrow, airing Thursday, January 21 on the network.
The clip mostly features Caity Lotz, but Dominic Purcell gets a great moment in as well.