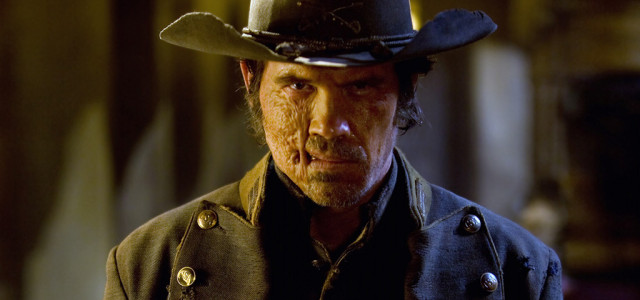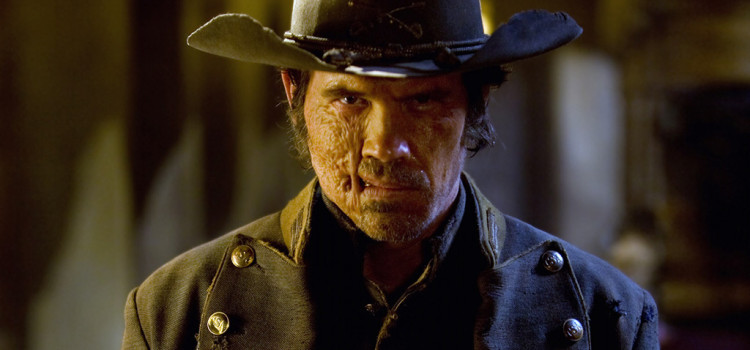 Jonah Hex will appear in a Legends of Tomorrow episode set in the Old West.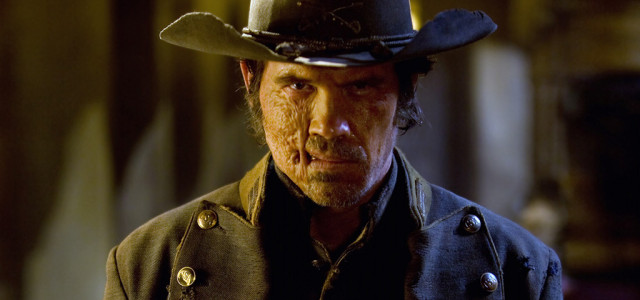 There's already a Wanted poster for DC Comics character Jonah Hex on the Waverider set of DC's Legends of Tomorrow, but in Episode 11, we'll see the character in the [disfigured] flesh.

Entertainment Weekly was one of the outlets that got the scoop from Executive Producer Marc Guggenheim and posted it today.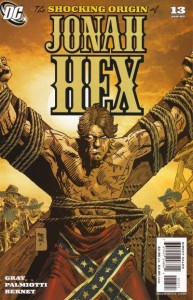 "Ever since we decided that Legends would involve time travel, we were eager to do a story set in the Old West," he said. "But if you're going to do a story set in the DC Universe version of the Old West, you simply must include Jonah Hex in it. We're thrilled about bringing another well known, beloved DC character to television."
EW notes that the role could potentially recur. Jonah Hex starred in a movie a few years back, but we shall not speak of that. You can, however, see a picture of Josh Brolin as Jonah Hex at the top of this article.