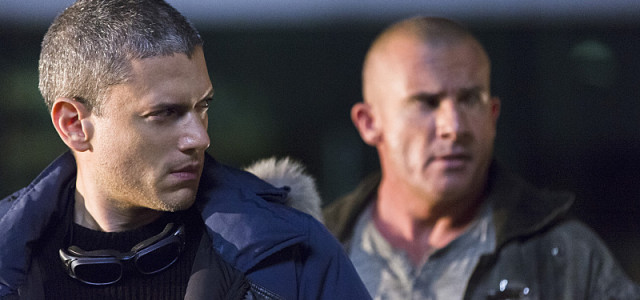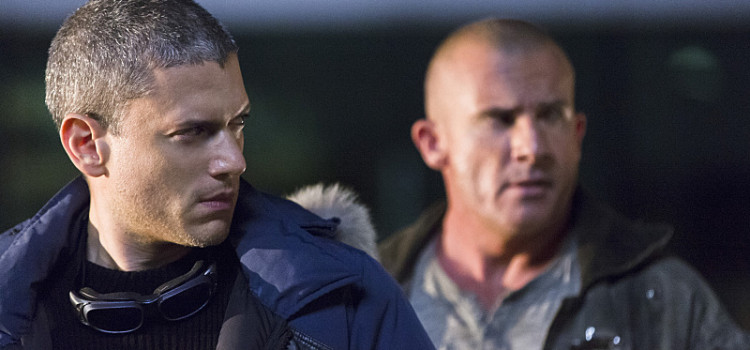 Phil Klemmer talks about episodes of DC's Legends of Tomorrow beyond the pilot at KSiteTV.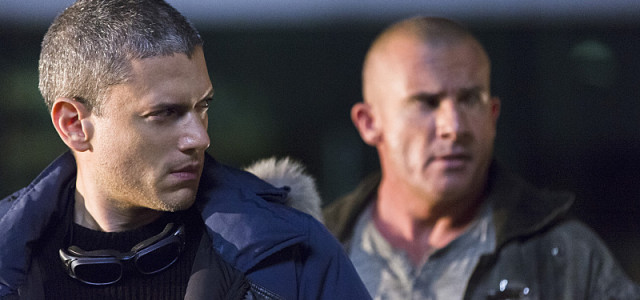 Over at KSiteTV, we've interviewed DC's Legends of Tomorrow Executive Producer Phil Klemmer for some intel about upcoming episodes of the series, characters we might or might not see… and even find out more about who Jewel Staite will be playing!
Craig Byrne
Craig Byrne has been writing about TV on the internet since 1995. He is also the author of several published books, including Smallville: The Visual Guide and the show's Official Companions for Seasons 4-7. In addition to covering Legends of Tomorrow, you can find Craig at KSiteTV, GreenArrowTV, KryptonSite, and FlashTVNews.