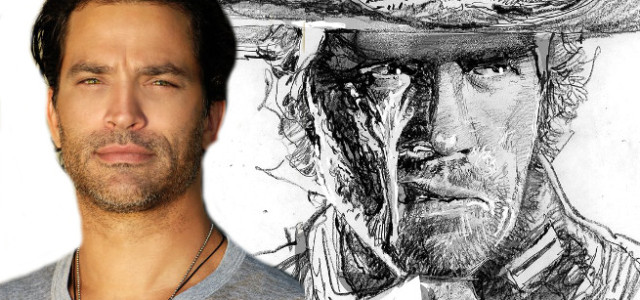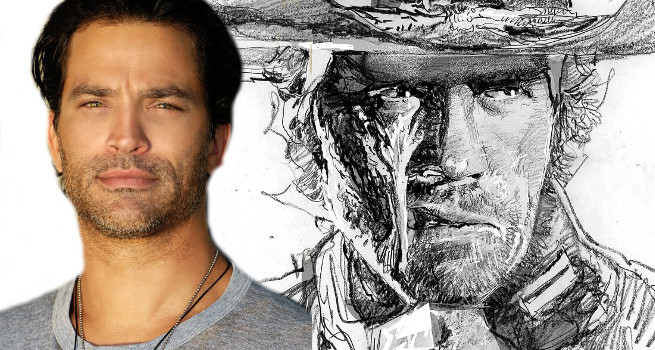 Johnathon Schaech has been cast as disfigured Old West gunslinger Jonah Hex for DC's Legends of Tomorrow.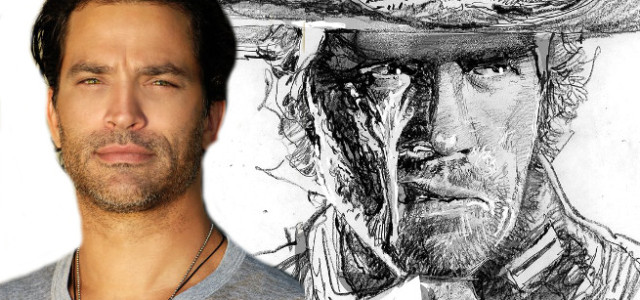 DC's Legends of Tomorrow has found their Jonah Hex.
ComicBook.com and others have revealed that Johnathon Schaech of Star-Crossed and Quantico fame has landed the role of the disfigured gunslinger. Jonah Hex is a very prominent character from DC Comics, and was even the subject of a movie a few years back that didn't do so well.
Here's how The CW describes Legends' take:
"A true legend of the Old West, a morally ambiguous gunslinger with a penchant for danger. Surprisingly, he knows a thing or two about time travel and the future, but is at home in the Wild West. He's been battling outlaws and gangs for awhile now, and advises the team to be extra careful when they arrive in the small town of Salvation."
Look for Jonah Hex to appear in Legends of Tomorrow Episode 11.