Video interview with Victor Garber of DC's Legends of Tomorrow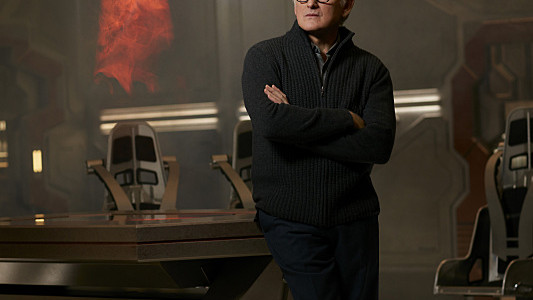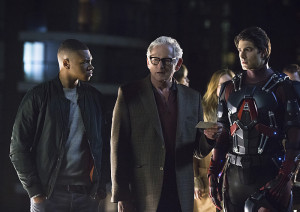 We're only a few hours away from the SERIES PREMIERE of DC's Legends of Tomorrow (airing at 8PM on The CW), and what better way to get in the mood than by sharing our interview video with The Man Who Was Once SpyDaddy himself, Victor Garber, from the show's studio up in Vancouver?
If that interview is not enough, check out our recent chats with Executive Producer Phil Klemmer, Franz Drameh ("Jax"), and Casper Crump ("Vandal Savage") over at KSiteTV.
Craig Byrne
Craig Byrne has been writing about TV on the internet since 1995. He is also the author of several published books, including Smallville: The Visual Guide and the show's Official Companions for Seasons 4-7. In addition to covering Legends of Tomorrow, you can find Craig at KSiteTV, GreenArrowTV, KryptonSite, and FlashTVNews.