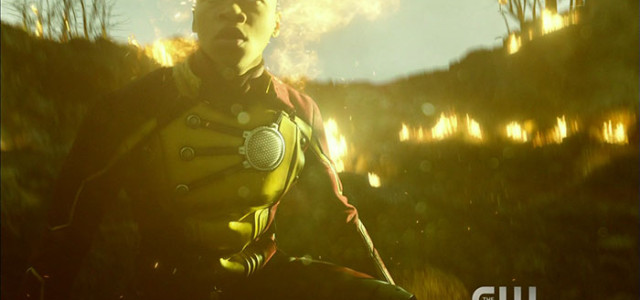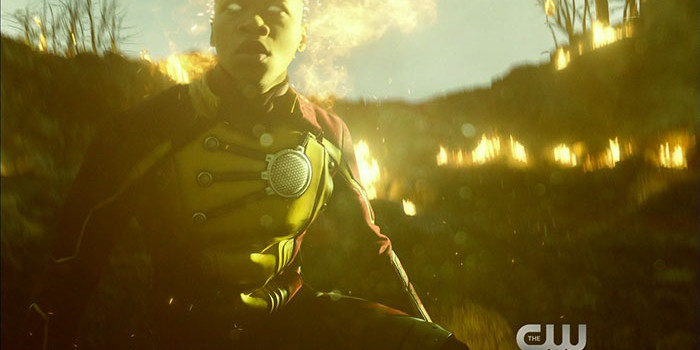 Screen captures from the extended promo trailer for Legends of Tomorrow Episode 2 "Pilot, Part 2"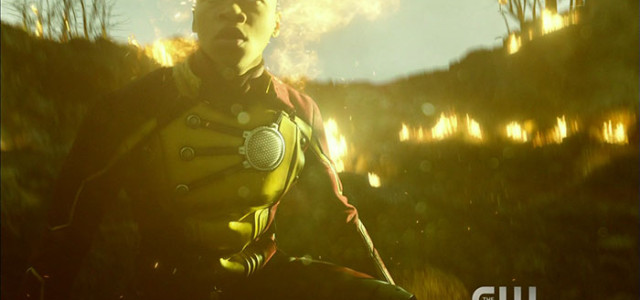 The CW hasn't released official images from next week's second episode of DC's Legends of Tomorrow, but thanks to Mr. Video, we do have some still frames from the Episode 2 trailer!
"Pilot, Part 2" is the title, and lots of shots from the second episode are within!
You can see the actual video of the trailer here.
(The screencaps appear to be from an extended version, longer than what aired on TV.)