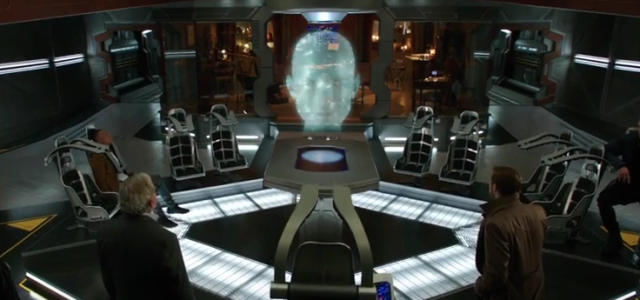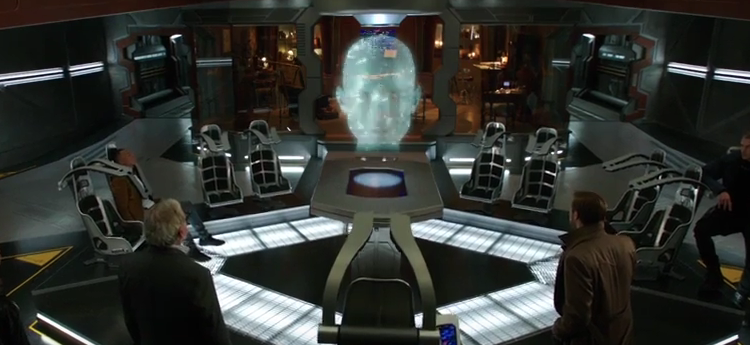 Arthur Darvill and the producers of DC's Legends of Tomorrow talk about the Waverider ship in a new video.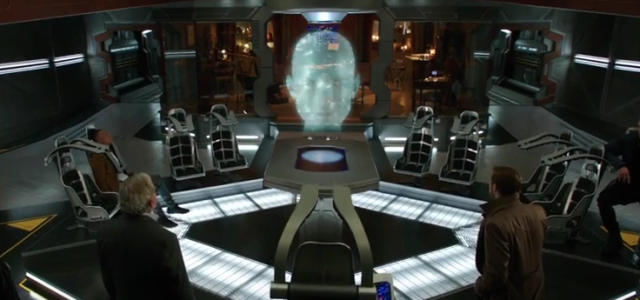 In a new video from The CW, actor Arthur Darvill (Rip Hunter) and Executive Producers Marc Guggenheim and Phil Klemmer talk about the Legends' magnificent ship — The Waverider!
You can see it below. If you're looking for more Arthur Darvill awesomeness, check out our interview from the show's set, posted on KSiteTV.
A new episode of DC's Legends of Tomorrow airs this Thursday, January 28 on The CW.
Craig Byrne
Craig Byrne has been writing about TV on the internet since 1995. He is also the author of several published books, including Smallville: The Visual Guide and the show's Official Companions for Seasons 4-7. In addition to covering Legends of Tomorrow, you can find Craig at KSiteTV, GreenArrowTV, KryptonSite, and FlashTVNews.