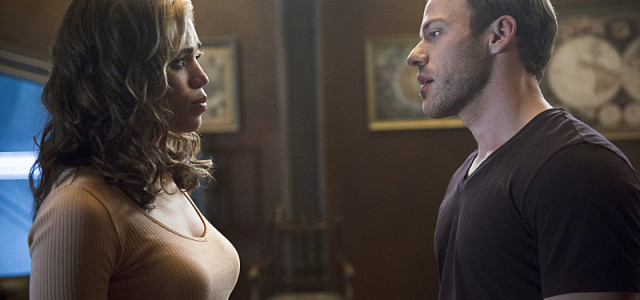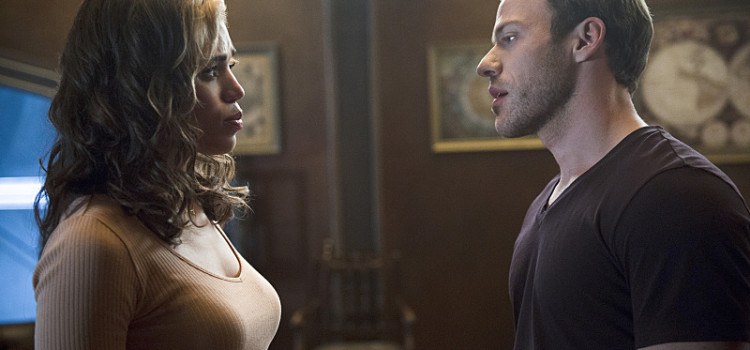 Overnight ratings report for the second episode of DC's Legends of Tomorrow, "Pilot, Part 2"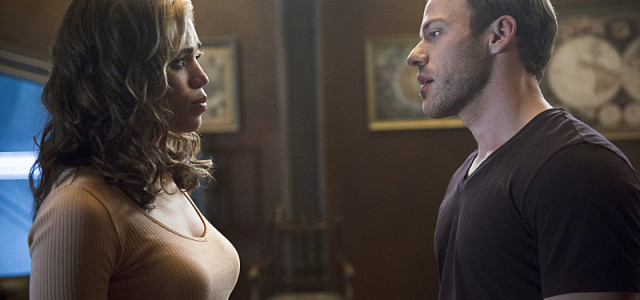 The initial overnight ratings are in for Part 2 of the Legends of Tomorrow pilot!
Things weren't quite as high as they were for the series premiere, but Legends still had 2.84 million viewers and a 1.1/3 in the Ages 18-49 demo. That's still way up from what Vampire Diaries has been doing in the same slot, and of course, numbers could go up more once DVR and other things are factored in.
Right now, it's about on par with Arrow which is still quite good!
What did you think of the series premiere? Come talk about it on our Legends of Tomorrow forum!
Craig Byrne
Craig Byrne has been writing about TV on the internet since 1995. He is also the author of several published books, including Smallville: The Visual Guide and the show's Official Companions for Seasons 4-7. In addition to covering Legends of Tomorrow, you can find Craig at KSiteTV, GreenArrowTV, KryptonSite, and FlashTVNews.