New poster art for the CW television series DC's Legends of Tomorrow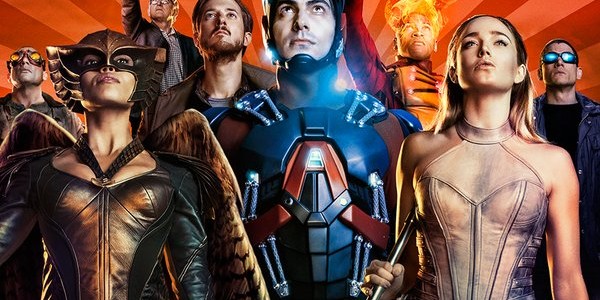 Hours before Episode 3 of DC's Legends of Tomorrow airs on The CW, the network has released a new poster promoting the show.
Who controls the past controls the future!
Come join the countdown to tonight's show on our Legends of Tomorrow forum!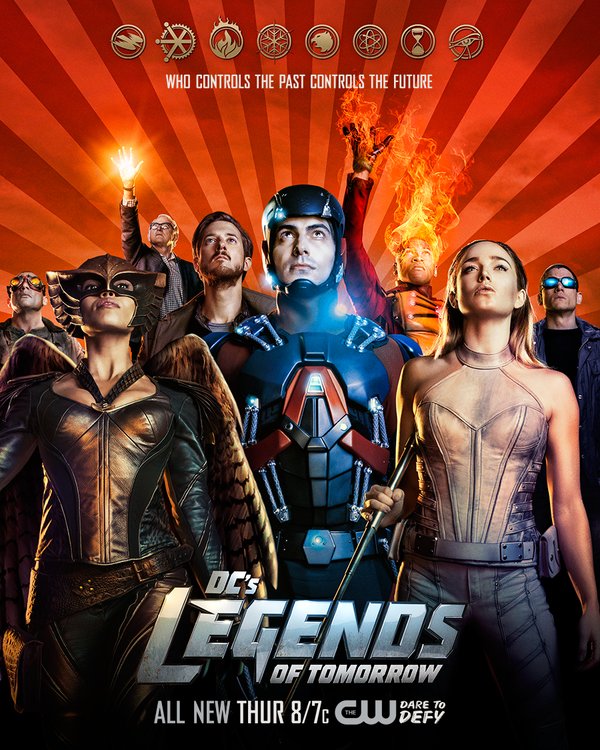 Craig Byrne
Craig Byrne has been writing about TV on the internet since 1995. He is also the author of several published books, including Smallville: The Visual Guide and the show's Official Companions for Seasons 4-7. In addition to covering Legends of Tomorrow, you can find Craig at KSiteTV, GreenArrowTV, KryptonSite, and FlashTVNews.