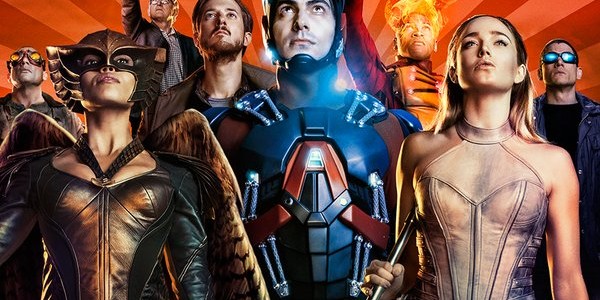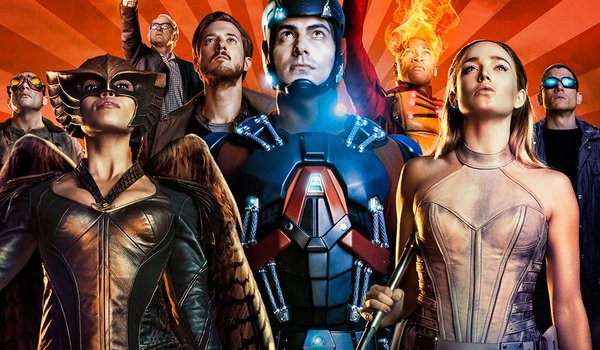 Official CW description for DC's Legends of Tomorrow Episode 8, titled "Night of the Hawk"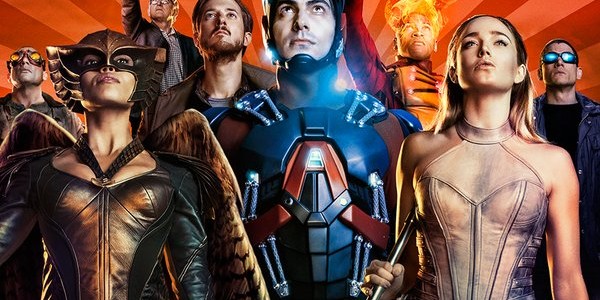 The CW has released an official description for Episode 8 of DC's Legends of Tomorrow, airing March 10 on The CW.
New spoilers are within! The episode is called "Night of the Hawk" and here's the write-up:
SARA MEETS SOMEONE SPECIAL; RAY AND KENDRA GROW CLOSER – The team tracks Savage (guest star Casper Crump) to a small town in Oregon during the 1950s. Upon arrival, they discover there have been a recent string of murders and they suspect Savage is involved. Professor Stein (Victor Garber) and Sara (Caity Lotz) go undercover at a psychiatric hospital, where Savage is working as a doctor, to find out his plan. While there, Sara meets a nurse named Lindsay (guest star Ali Liebert) and sparks fly. Meanwhile, Ray (Brandon Routh) and Kendra (Ciara Renée) pretend to be a married couple to gain the neighborhood's trust, but an interracial couple in the '50s isn't something that goes unnoticed. Soon, Savage is at their door. Joe Dante directed the episode written by Sarah Nicole Jones & Cortney Norris (L108). Original airdate 3/10/2016.