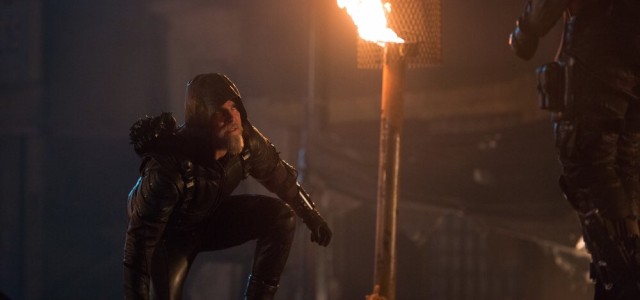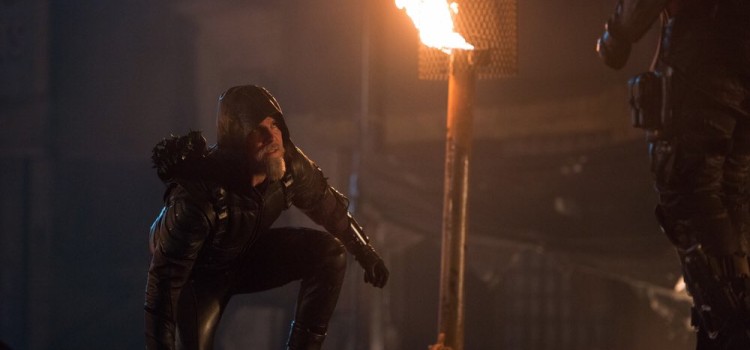 Preview clip for the Legends of Tomorrow episode "Star City 2046" with Stephen Amell as an old Oliver Queen.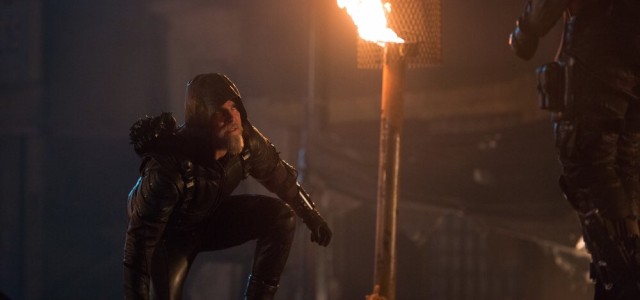 The CW has released a preview clip for tonight's episode of DC's Legends of Tomorrow, as the team and Connor Hawke go to the Arrow lair and find a familiar face… Stephen Amell as Oliver Queen!
Here's the clip! Don't miss the episode tonight at 8PM on The CW; photos can be found here.