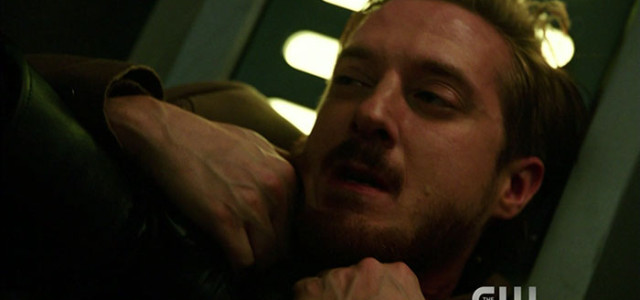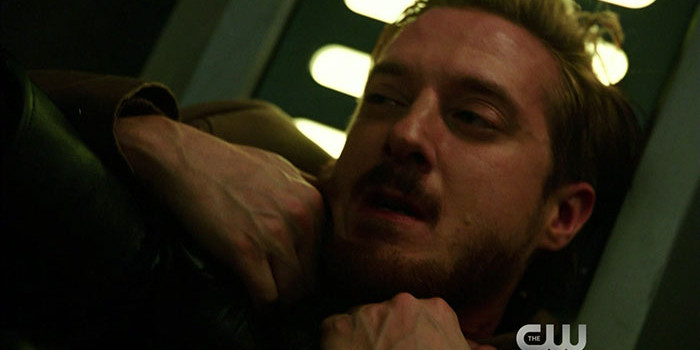 Screen captures from the preview trailer for the Legends of Tomorrow episode "Marooned"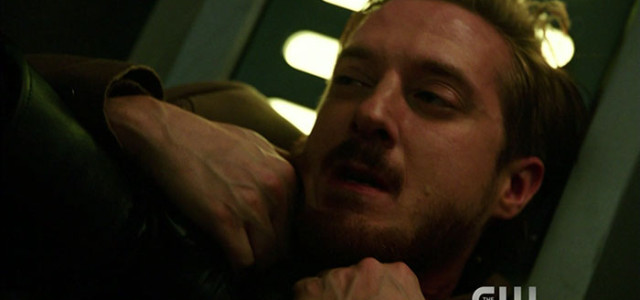 We're posting these a bit later than usual, at no fault of Mr. Video, who sent them to us nearly a week ago… but better late than never, right?
Anyhow, thanks to the previously-mentioned Mr. Video, we have screen captures from the promo trailer for tonight's Legends of Tomorrow episode, titled "Marooned." Does this look like a high-tech version of Doctor Who's "Edge of Destruction" or what?
Come join the countdown to tonight's episode on our Legends of Tomorrow forum!