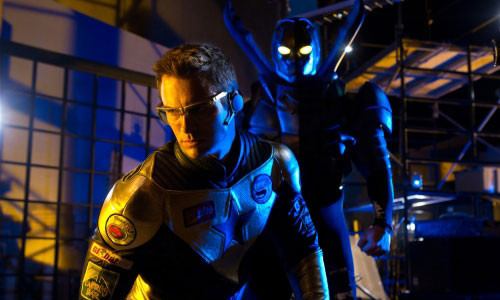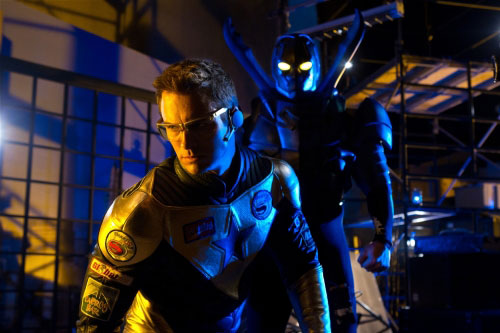 Which "beloved DC superhero" might show up in the Legends of Tomorrow Season 1 finale?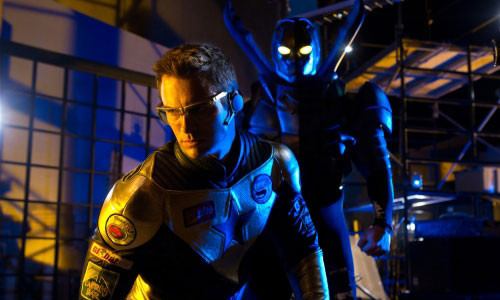 This week's Ask Ausiello at TVLine.com has some Legends of Tomorrow nuggets – including discussion what "different characters" for Season 2 might entail.
More interesting to us, though, is Ausiello's hint that the Legends of Tomorrow Season 1 finale will feature a "beloved superhero from the DC canon" whose mysterious agenda serves as "a launching off point for Season 2."
Any guesses for who that may be?
Booster Gold would be our first guess, except they're supposedly making a movie about him.
Ted Kord? He's supposed to be in the Booster movie.
The most beloved DC superhero of all, the Martian Manhunter, is already a part of Supergirl.
Could it be a Bat-character, like Nightwing or Oracle? What if it's the real Jay Garrick?
Is it someone we've seen before, like Connor Hawke or Vixen? "Introducing" makes it sound like that's a no.
Guess we'll find out May 19 when the final airs… though, you're all welcome to leave guesses in the comments section below.