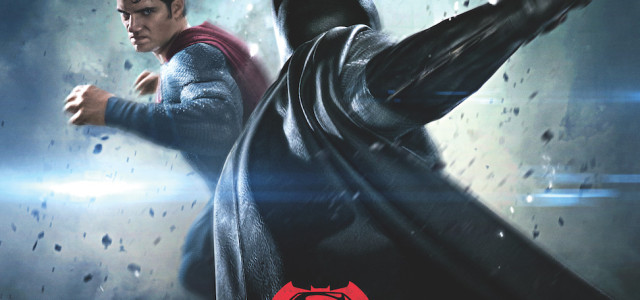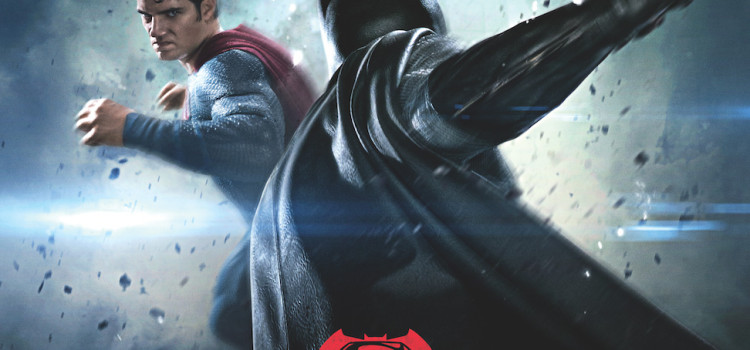 Batman v Superman v Legends of Tomorrow... the Legends choose a side.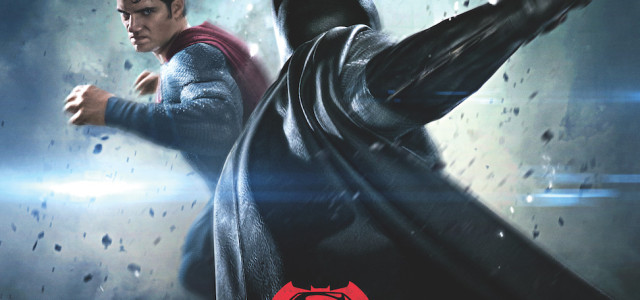 The CW has posted a really fun new video where the cast members of Legends of Tomorrow are asked who would win — Superman or Batman — in the upcoming film Batman v. Superman: Dawn of Justice, arriving in theaters next week.
The most amusing part of this is, of course, when the question turns to Brandon Routh, who might know one of those heroes better than the other.
You can enjoy the video below: