Official preview images for the DC's Legends of Tomorrow episode "Left Behind"
The CW has released official photos from the March 31 return episode of DC's Legends of Tomorrow, and the new pics feature the return of Arrow's Matt Nable as Ra's al Ghul. Most amusing to us in this gallery, of course, is Brandon Routh looking very Clark Kent-like. You know, on another Earth you'd swear he could've been Superman! And did we see… a wedding?!?!
Here are the pics; a description for "Left Behind" can be found here.
DC's Legends of Tomorrow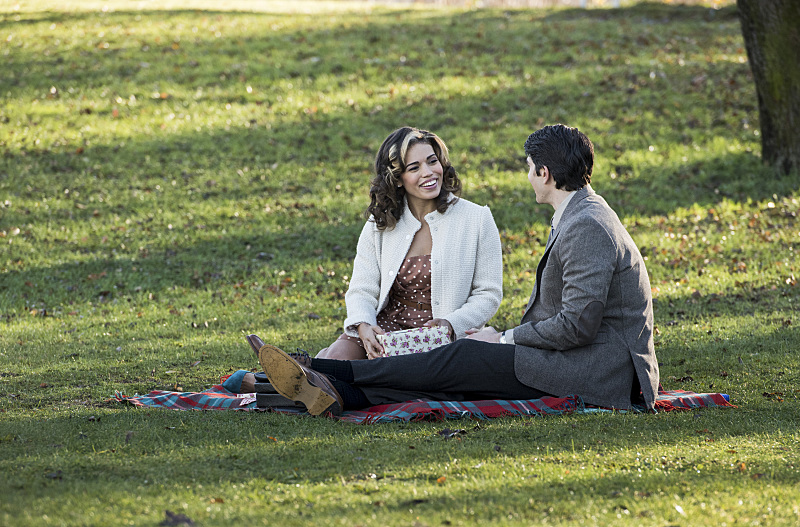 Craig Byrne
Craig Byrne has been writing about TV on the internet since 1995. He is also the author of several published books, including Smallville: The Visual Guide and the show's Official Companions for Seasons 4-7. In addition to covering Legends of Tomorrow, you can find Craig at KSiteTV, GreenArrowTV, KryptonSite, and FlashTVNews.