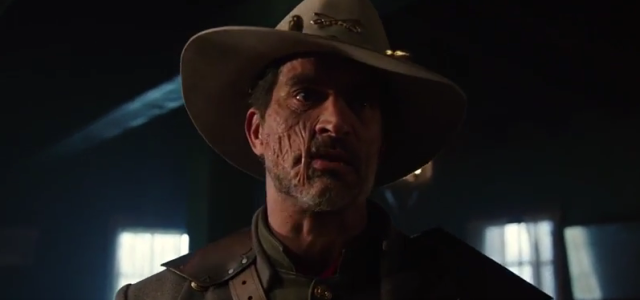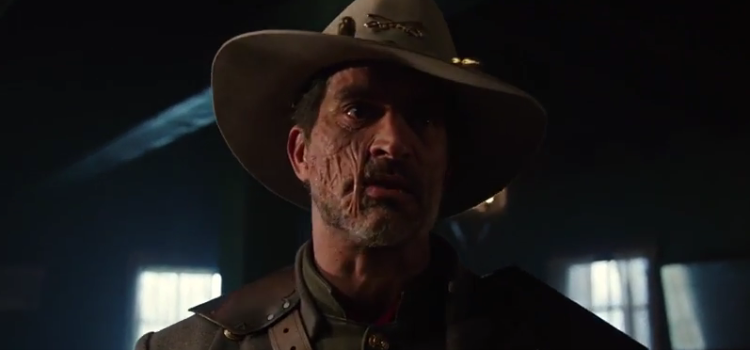 WonderCon sizzle reel previewing upcoming episodes of DC's Legends of Tomorrow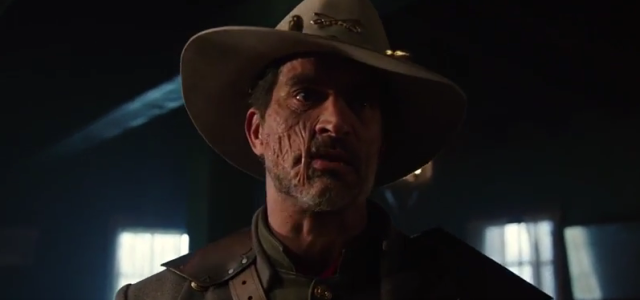 Today at the Wondercon convention in Los Angeles, California, a "sizzle reel" showing what's coming up on Legends of Tomorrow was seen, and within we see Ra's al Ghul and his daughter Talia (!!), Paul Blackthorne as Quentin Lance with hair, Felicity Smoak, and Johnathon Schaech as JONAH HEX!
In other words, there's a lot of really good stuff coming.
You can see that sizzle reel below. Enjoy! And, of course, please keep an eye out for some Legends interviews within the coming days!