A limited edition ATOM paperweight features the likeness of Legends of Tomorrow's Brandon Routh.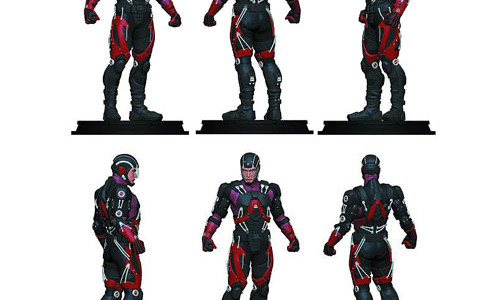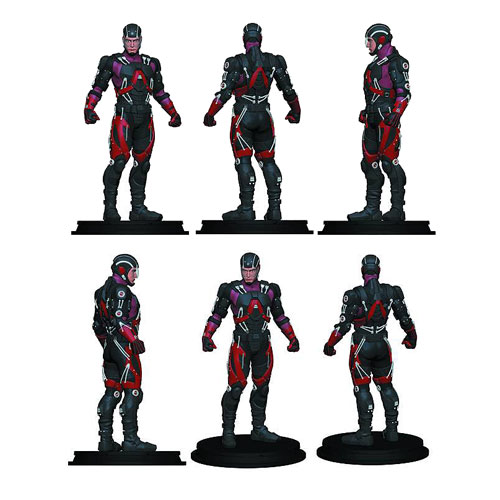 We're often looking around at what merchandise is available for our favorite shows, and we just came across this: An ATOM paperweight featuring the likeness of Brandon Routh's character from Arrow and DC's Legends of Tomorrow.
Limited to only 2000 pieces, this paperweight stands at a little over 8 inches tall.
You can order yours from Entertainment Earth and support this website in the process by using this link!
Craig Byrne
Craig Byrne has been writing about TV on the internet since 1995. He is also the author of several published books, including Smallville: The Visual Guide and the show's Official Companions for Seasons 4-7. In addition to covering Legends of Tomorrow, you can find Craig at KSiteTV, GreenArrowTV, KryptonSite, and FlashTVNews.