Preview images for the Legends of Tomorrow episode "Last Refuge"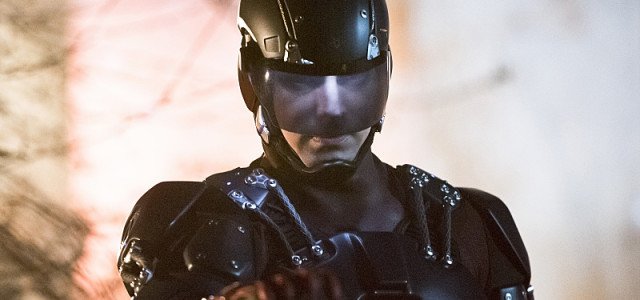 The CW has now released some preview images with spoilers for "Last Refuge," which is the April 21 episode of DC's Legends of Tomorrow. Enjoy:
DC'S LEGENDS OF TOMORROW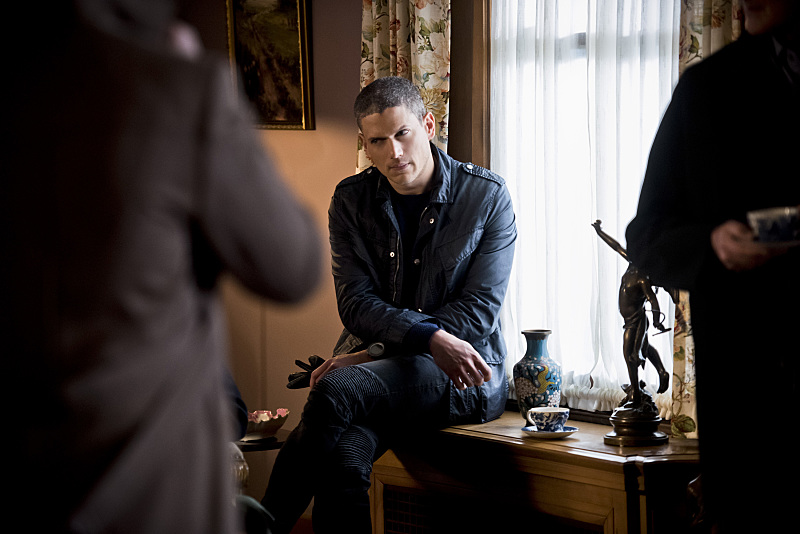 If you missed the episode description before, here it is again:
RIP'S BACKSTORY IS REVEALED – The team is targeted by The Pilgrim (guest star Faye Kingslee), a deadly assassin who wants to erase the Legends from the timeline by killing their younger, non-superhero selves. As a protective countermeasure, Rip (Arthur Darvill) decides Sara (Caity Lotz), Snart (Wentworth Miller), Rory (Dominic Purcell), Professor Stein (Victor Garber) and Jax (Franz Drameh) need to kidnap their past selves first before The Pilgrim gets to them. Coming face-to-face with the younger versions of themselves proves to be both a physical and emotional challenge for certain members of the team who would rather forget their past. Rip tells them he has a refuge for their precious cargo – an orphanage that raises future Time Masters and where he himself grew up. Rachel Talalay directed the episode written by Chris Fedak & Matthew Maala (#112). Original airdate 4/21/2016.
Craig Byrne
Craig Byrne has been writing about TV on the internet since 1995. He is also the author of several published books, including Smallville: The Visual Guide and the show's Official Companions for Seasons 4-7. In addition to covering Legends of Tomorrow, you can find Craig at KSiteTV, GreenArrowTV, KryptonSite, and FlashTVNews.