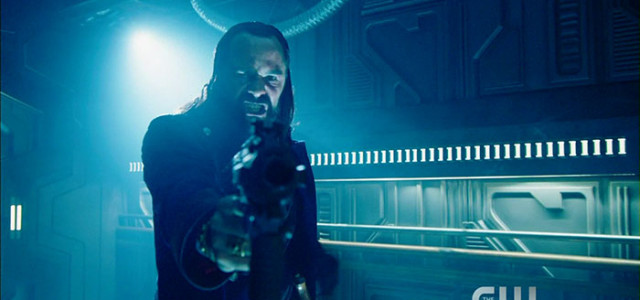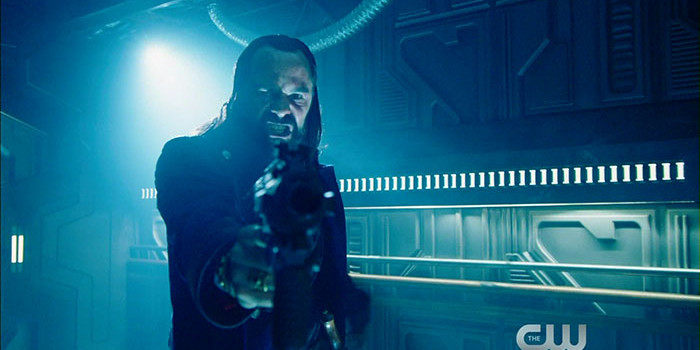 Screen captures from the extended promo trailer for the Legends of Tomorrow episode "River of Time"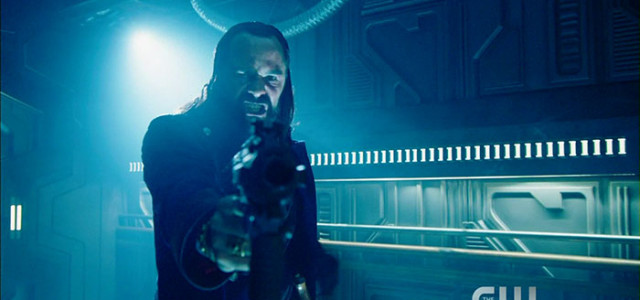 The CW hasn't released official photos to promote the May 5 episode of DC's Legends of Tomorrow yet, but thanks to Mr. Video, we have screen captures from an extended version of the episode's promo trailer.
Next week's show is called "River of Time" and you can see the screencaps below. Enjoy!