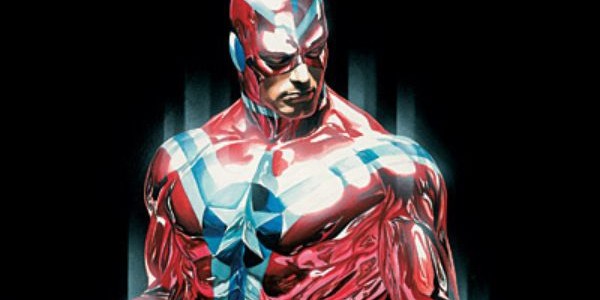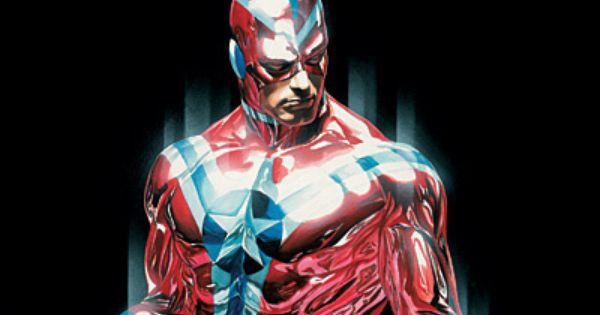 Details about two Legends of Tomorrow Season 2 characters have come courtesy of TV Line.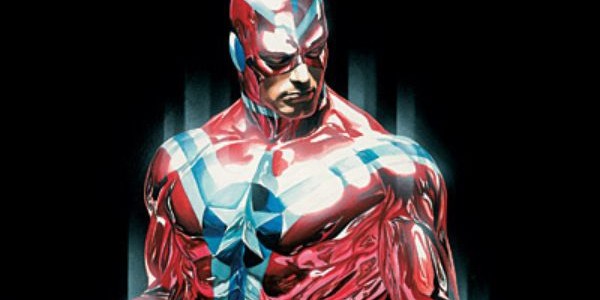 TV Line has details on two characters now being cast for Legends of Tomorrow Season 2.
In the article by Matt Webb Mitovich, two characters are hinted. The first is described by TV Line as "a male in his late-20s to mid-30s is being sought to play a guy who grew up in the shadow of his World War II hero grandfather and has used a Han Solo-like facade to conceal his insecurity — until, that is, the development of super powers enables him to live up to his family legacy."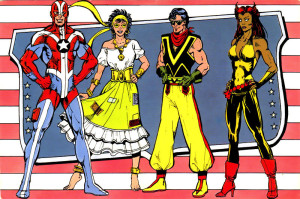 That one might be easy to guess: It's the Detroit Justice League-era Steel or Amazing Man, right? To your left, you can see the 1980s era Steel alongside Gypsy, Vibe, and Vixen. Obviously these producers seem to gravitate toward that era's characters, and if they could make Vibe cool, Steel might be the next to figure out and redeem on television.
A legacy character we'd love to see on TV would be Jack Knight (Starman) but we're pretty sure it is not him.
The other one, we aren't so good at guessing. TV Line lists the second character as "the female member of an elite paramilitary team living in the 1940s. An African-American, she is scrutinized in her time for both her gender and race and thus has worked twice as hard to be a perfect soldier. That said, she blames herself for — and aims to avenge — the death of a team member for whom she had repressed feelings."
Any guesses? Leave some comments below. You can read the original TV Line report here.