Official preview images for the Legends of Tomorrow season finale, titled "Legendary"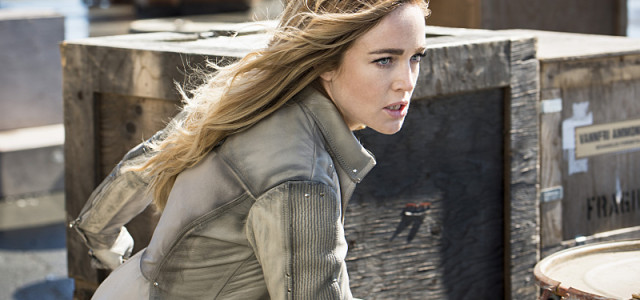 The Legends of Tomorrow season finale is coming – May 19 on The CW! The network has just released some official preview images which you can find below.
We'll have some screen captures from the promo trailer to post soon as well, so watch this space. For now, enjoy the official pics from "Legendary." You can find an official description for the episode here.
Craig Byrne
Craig Byrne has been writing about TV on the internet since 1995. He is also the author of several published books, including Smallville: The Visual Guide and the show's Official Companions for Seasons 4-7. In addition to covering Legends of Tomorrow, you can find Craig at KSiteTV, GreenArrowTV, KryptonSite, and FlashTVNews.