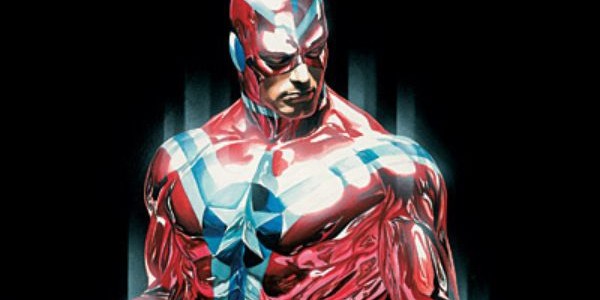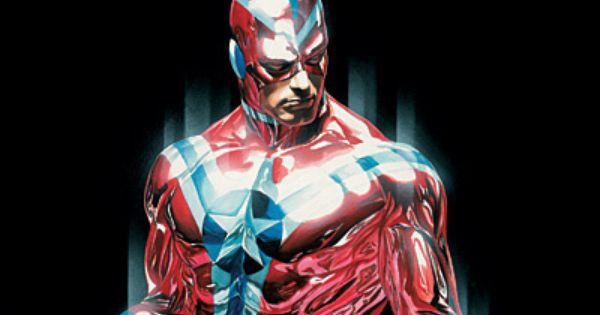 Nick Zano will be joining the cast of DC's Legends of Tomorrow for Season 2.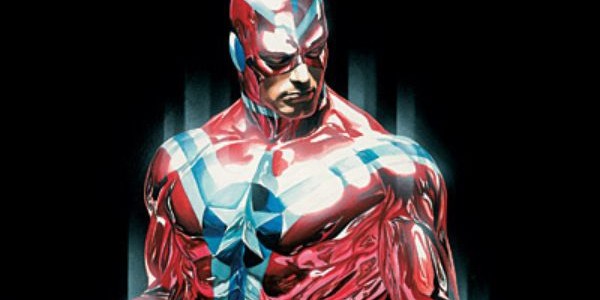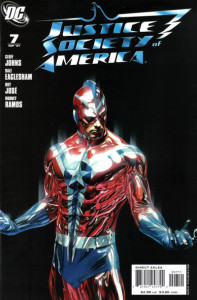 And now we have some casting news for Legends of Tomorrow Season 2!
Nick Zano (Minority Report) has been cast as Dr. Nate Heywood, grandson of the original Commander Steel. In the 2007 Justice Society of America comic book series, Nate became otherwise known as Citizen Steel.
The news was revealed by Deadline today.
Welcome to the team! It is not lost on us that so many characters based around the 1980s "Detroit" Justice League are now existing in live action on The CW.