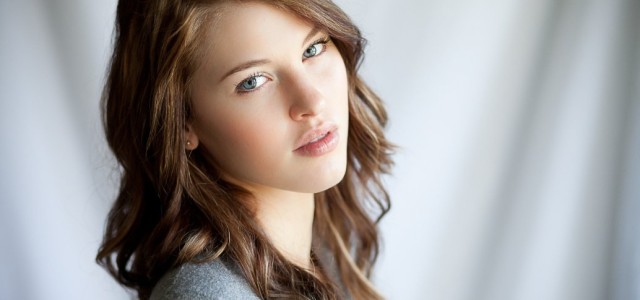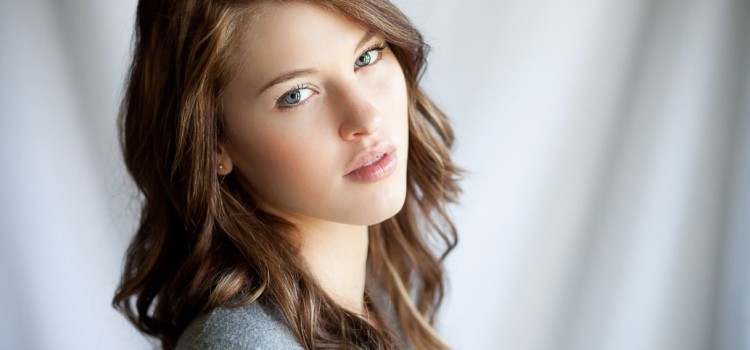 Sarah Grey will be playing Stargirl in Legends of Tomorrow Season 2.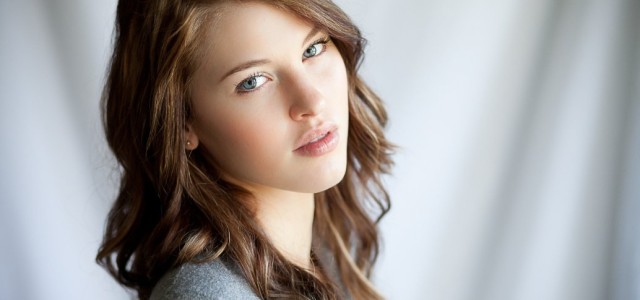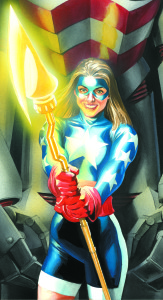 Sarah Grey, who will soon be starring in the upcoming Power Rangers movie, has been cast as Justice Society member Stargirl for Legends of Tomorrow Season 2.
The news was broken by IGN this morning. Stargirl was one of the first characters conceived and written by DC genius Geoff Johns. The character of Stargirl appeared in the Johns-written "Absolute Justice" 2-parter of Smallville back in the day.