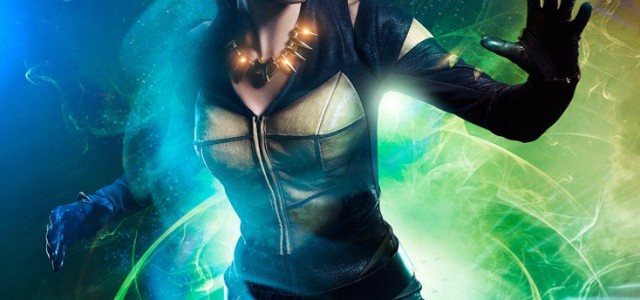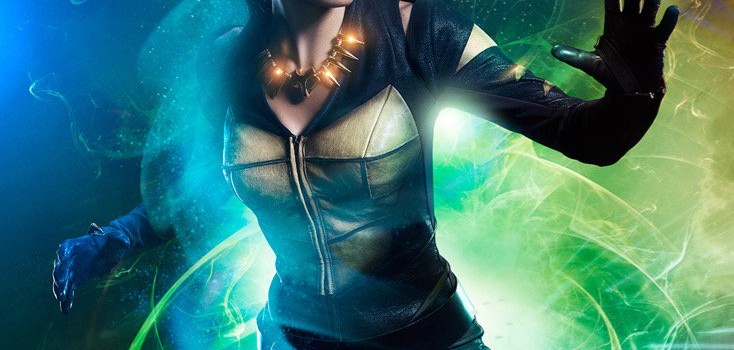 A photo of Maisie Richardson-Sellers as Legends of Tomorrow's new Vixen has been revealed.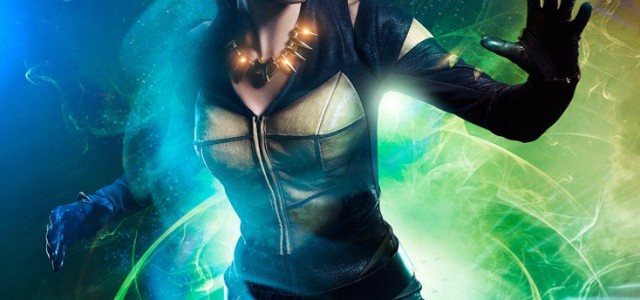 Legends of Tomorrow Executive Producer Marc Guggenheim this morning revealed some artwork of Maisie Richardson-Sellers as Legends' new Vixen, who will be joining the show for Season 2. Enjoy: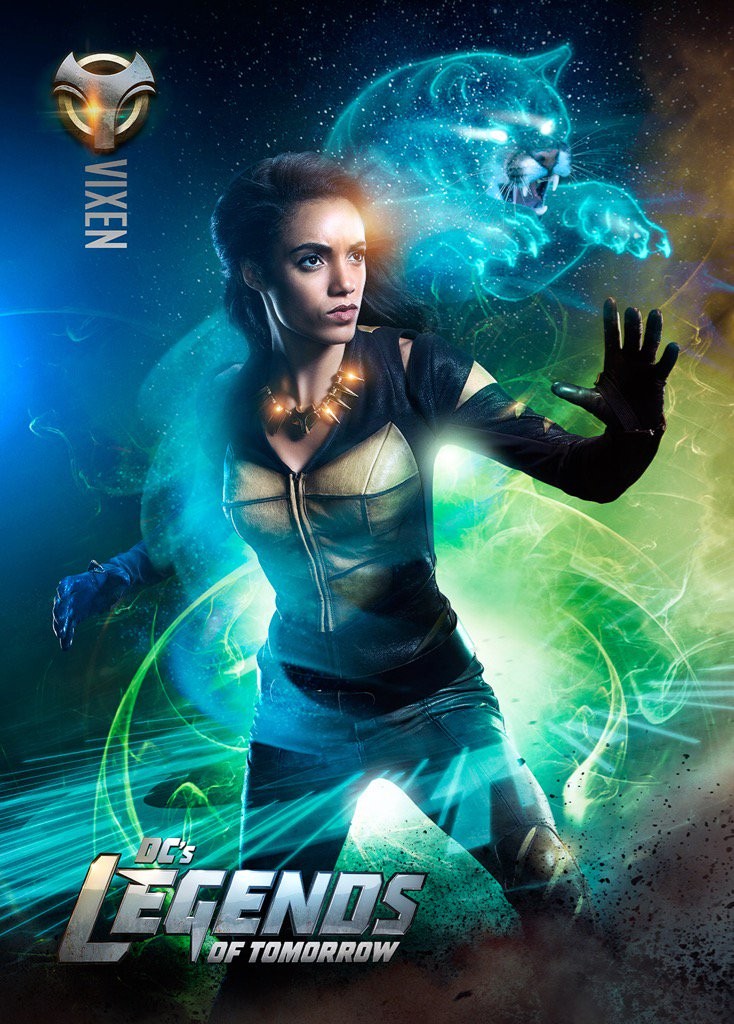 Craig Byrne
Craig Byrne has been writing about TV on the internet since 1995. He is also the author of several published books, including Smallville: The Visual Guide and the show's Official Companions for Seasons 4-7. In addition to covering Legends of Tomorrow, you can find Craig at KSiteTV, GreenArrowTV, KryptonSite, and FlashTVNews.