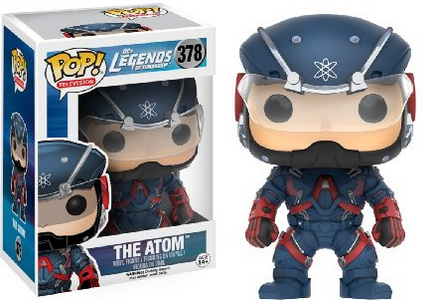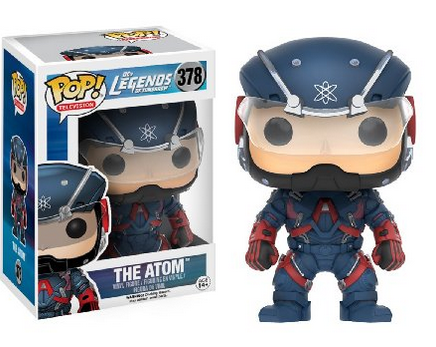 A Funko POP! figure of Brandon Routh's Atom is coming in October.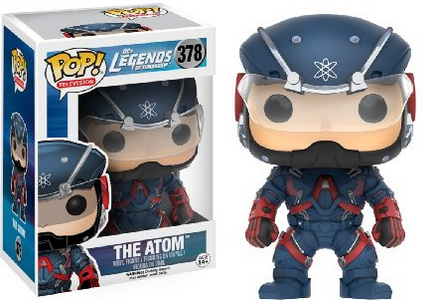 Soon, you can have a 3 3/4 inch Atom in your home, as Funko is making a POP! figure of Ray Palmer/The Atom of DC's Legends of Tomorrow.
You can pre-order it here at support DCLegendsTV… but really, isn't it adorable? Look for it in late October.