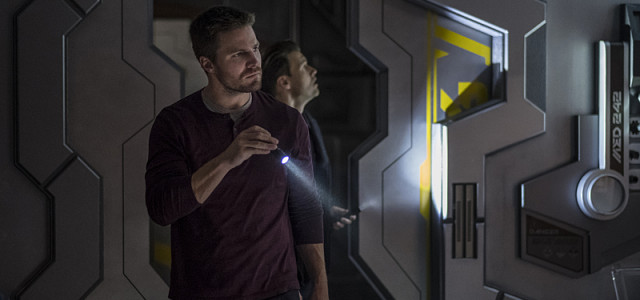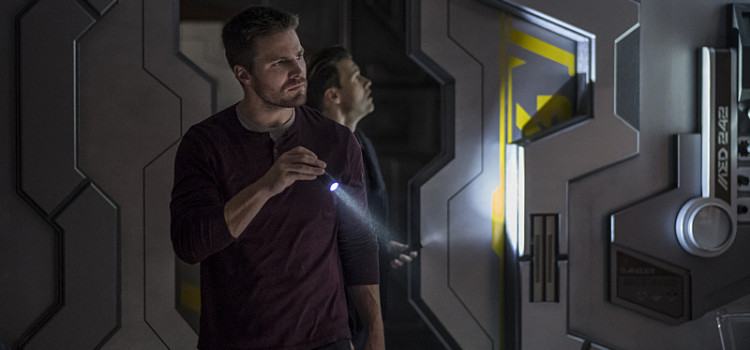 Advance review for tonight's season premiere of DC's Legends of Tomorrow, titled "Out of Time"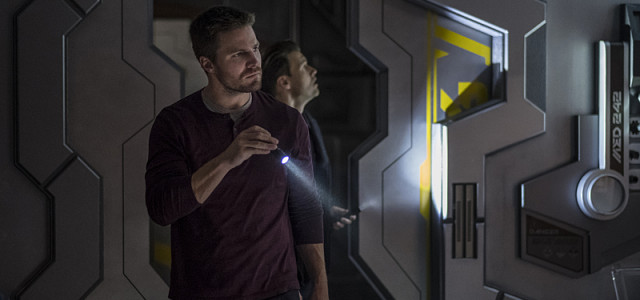 The second season of DC's Legends of Tomorrow premieres tonight (October 13) at 8PM on The CW, and in a world where we have so many outstanding DC TV shows, it will take a bit for it to stand out and be noticed.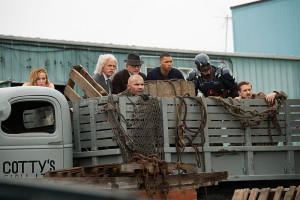 There are definitely things to like about the season premiere: Nick Zano is a fantastic addition to the series as Nate Heywood, the everyman that I think the show was lacking last year. It's like sure, Kendra used to be a barista and was probably the newest to the hero world of the entire group last year, but what did we know about her beyond that? The premiere also benefits from having a much smaller cast; last season, there were so many characters to catch up with that it took a few episodes to truly feel invested. After 16 episodes with these characters, there definitely is more of an investment, and some of the more fun aspects of the characters (especially Sara) are factored in. I also have to say that I love that Mick Rory of all people is the one member of the team who is actually playing by the rules.
Stephen Amell guest stars as Arrow's Oliver Queen and I was actually surprised by how much we see him; it is definitely not just a glorified cameo. It's probably not spoiling anything to mention that Arrow's Damien Darhk, Neal McDonough, appears in the premiere; there's an appearance by another favorite that excited me as much if not more.
Sadly, not every part of the Legends premiere was good, either. With no offense to the actor who played him, their "Albert Einstein" was comical, overdone, and rather ridiculous. I get that this is a heightened reality in a comic book universe, but especially at a time when a new show like Timeless is also doing the time travel thing with historical figures, this was a bit much. It was almost as though he was a character from a completely different show.
Unfortunately, this is a case where I wish that The CW had released the first two episodes rather than just the premiere. The second episode of Season 2, "The Justice Society of America," features characters from that famous team and it will introduce us to folks like the original Vixen, as played by Maisie Richardson-Sellers. I think that episode will give us all a better idea of whether or not Season 2 will be any good; however, the season premiere is at least a good start.
Legends of Tomorrow "Out of Time" airs at 8PM tonight (October 13) on The CW. Read our interview with Executive Producer Phil Klemmer about the season premiere! Photos from the premiere can be found here.