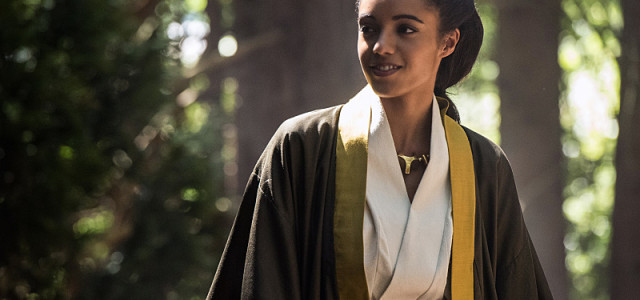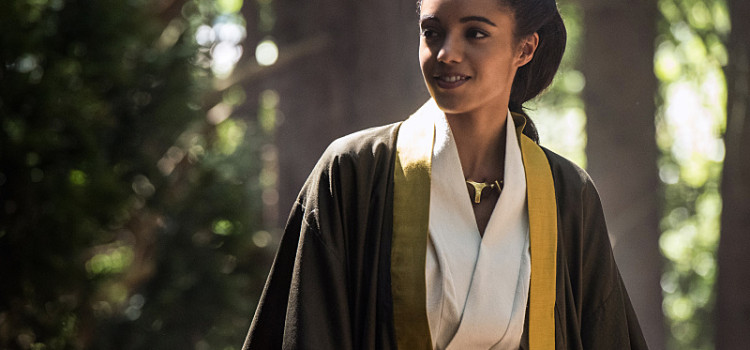 Preview trailer for the DC's Legends of Tomorrow episode titled "Shogun"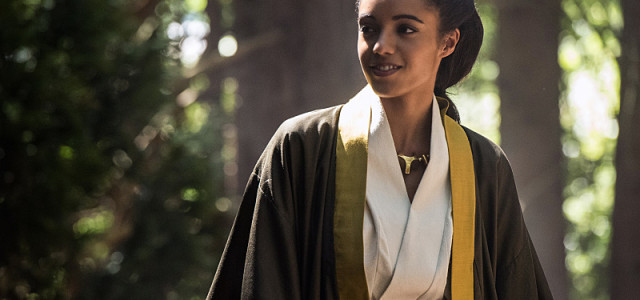 After tonight's episode of DC's Legends of Tomorrow The CW aired a promo trailer for next week's episode – "Shogun!"
You can see the trailer below. If you want to talk about the "Justice Society of America" with other fans, come by our Legends forum! Before we get to the trailer, though, here are some preview images.
DC'S LEGENDS OF TOMORROW