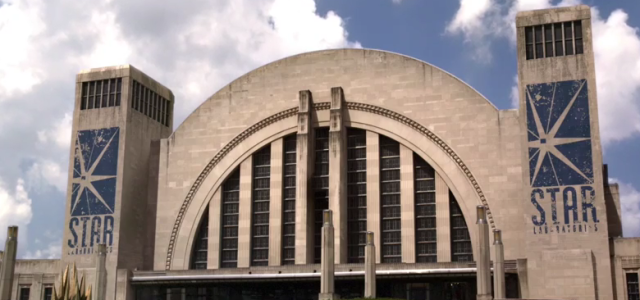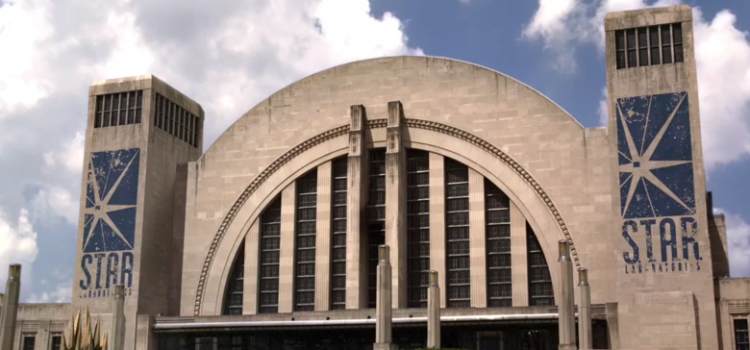 "Inside: Invasion!" video previewing tonight's episode of DC's Legends of Tomorrow.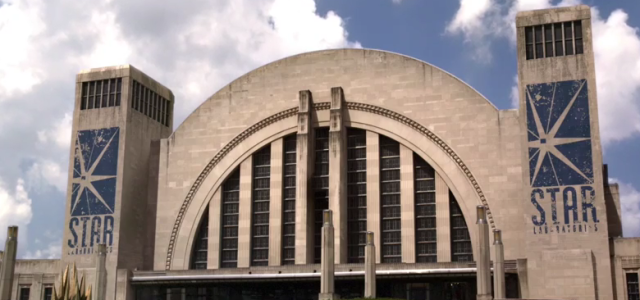 The big DCTV crossover concludes tonight with Legends of Tomorrow on The CW.
Like the other episodes, it's called "Invasion!" and characters from Supergirl, Arrow, and The Flash are assembled around our favorite Legends.
The CW has released an "Inside: Invasion!" preview video featuring interview material with Executive Producer Marc Guggenheim which you can find below. Photos from the crossover can be found here.
Craig Byrne
Craig Byrne has been writing about TV on the internet since 1995. He is also the author of several published books, including Smallville: The Visual Guide and the show's Official Companions for Seasons 4-7. In addition to covering Legends of Tomorrow, you can find Craig at KSiteTV, GreenArrowTV, KryptonSite, and FlashTVNews.