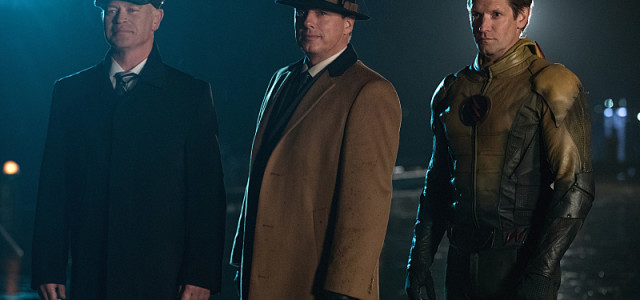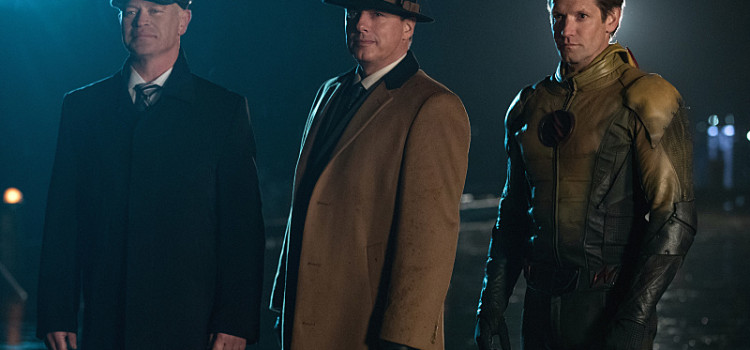 Photos from the Legends of Tomorrow midseason finale "The Chicago Way"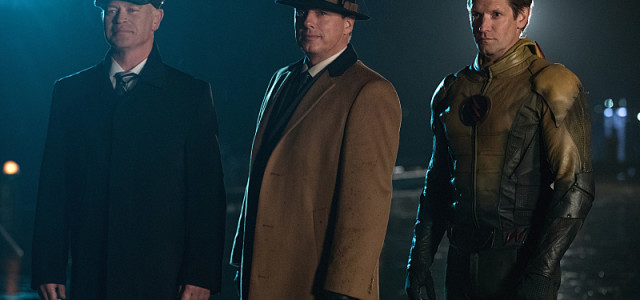 The next episode of DC's Legends of Tomorrow also happens to be the show's midseason finale, and The CW has released some official photos to promote it!
The episode is called "The Chicago Way" and you can see some preview images below. An official description with spoilers can be found here. Look for the episode to air on The CW Thursday, December 8.
DC'S LEGENDS OF TOMORROW