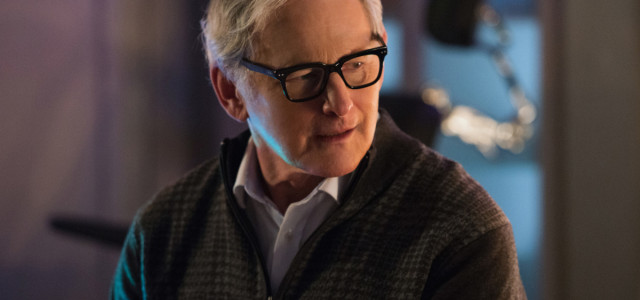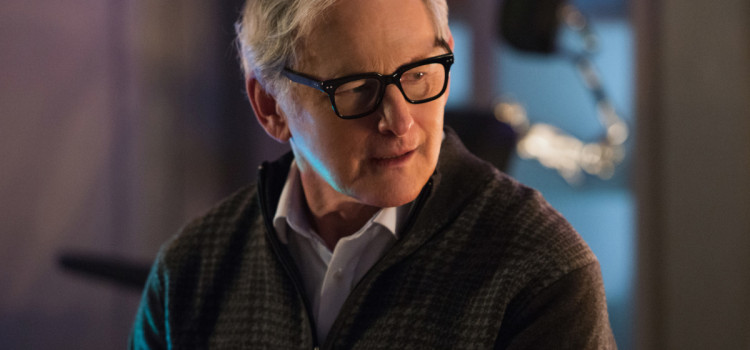 Preview clip and "Inside" video for the DC's Legends of Tomorrow episode "Turncoat"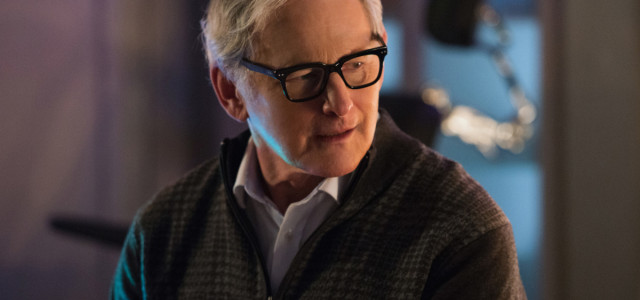 A new episode of DC's Legends of Tomorrow airs tonight at 9PM (ET/PT) on The CW!
The February 7 episode is called "Turncoat" and to get everybody ready for it, The CW has released a preview clip as well as an "Inside: Turncoat" feature with even more clips! You can find those below.
Our forum for discussing "Turncoat" is already set up and you can join the countdown here.
Related: Legends of Tomorrow "Turncoat" Preview Images