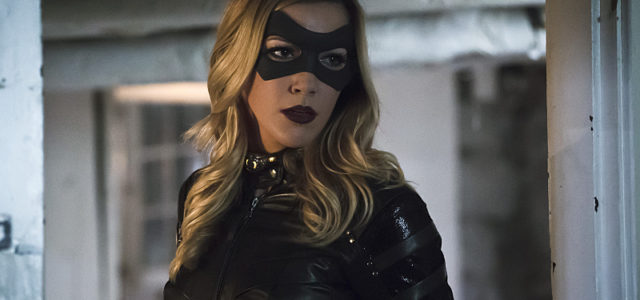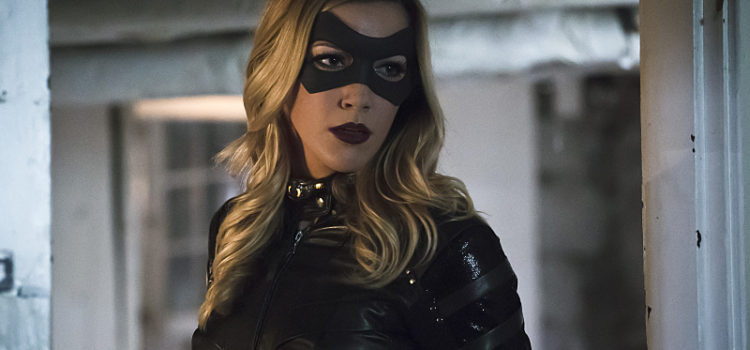 The cast list for the Legends of Tomorrow season finale includes Arrow's Katie Cassidy.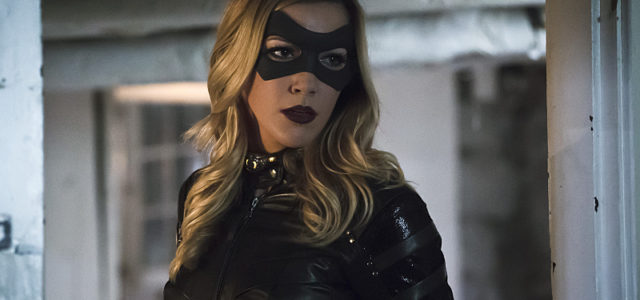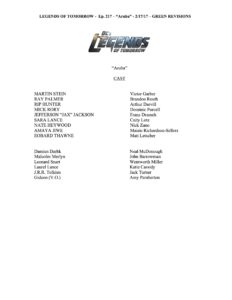 …and she's not the only one.
Executive Producer Marc Guggenheim has posted a cast list for the Season 2 finale of DC's Legends of Tomorrow, and it's an all-star cast.
In addition to the series regulars, the episode has Damien Darhk (Neal McDonough), Malcolm Merlyn (John Barrowman), Leonard Snart/Captain Cold (Wentworth Miller), J.R.R. Tolkien (!!) (Jack Turner)… and Katie Cassidy as Laurel Lance.
Which Laurel Lance? Black Canary? Black Siren? Whoever she is, will she get back at Damien for what he did to her last year? Will she and her sister have some closure?
The episode is called "Aruba," and you can find it April 4 on The CW.