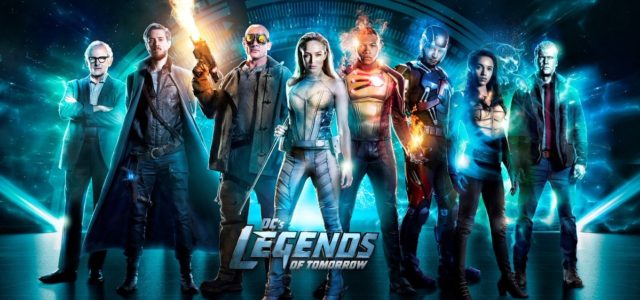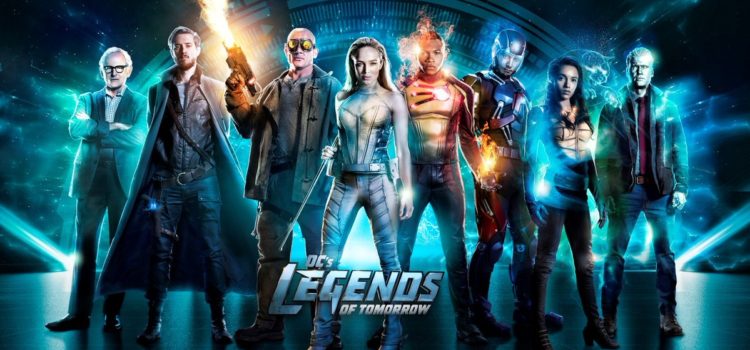 Warner Bros. has announced details about the Legends of Tomorrow panel at Comic-Con.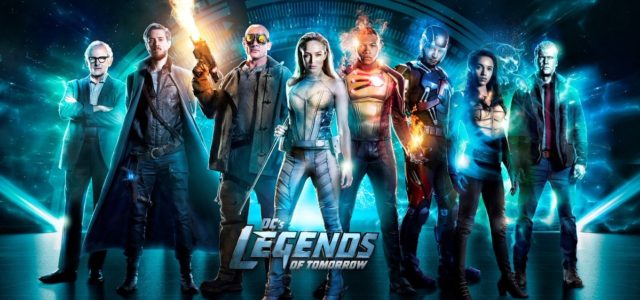 DC's Legends of Tomorrow is one of many DC TV shows that we'll find at this year's Comic-Con International in San Diego.
Here's how the Legends panel, which will be held on Saturday, July 22, is described. Find details about all of the panels, which include Krypton, The Flash, Supergirl, Black Lightning, Arrow and more, at KSiteTV!
4:10–4:50 p.m. DC's Legends of Tomorrow Special Video Presentation and Q&A — After crash landing the Waverider in a version of 2017 Los Angeles where dinosaurs roam the streets and the skyline is adorned with London's iconic Big Ben clock tower, the Legends were quick to realize that "we broke time." Last year, the loveable band of misfit heroes traveled throughout the timeline fixing a series of Aberrations. This year, they'll be turning the crazy up to 11, as a wave of Anachronisms turns History on its head, leaving the Legends responsible for piecing it back together. What is an Anachronism you ask? For the answer to that, and many other questions, join cast members Victor Garber, Brandon Routh, Dominic Purcell, Caity Lotz, Franz Drameh, Nick Zano, Maisie Richardson-Sellers and producers at their annual Comic-Con panel. From Berlanti Productions in association with Warner Bros. Television, DC's Legends of Tomorrow's season premiere airs Tuesday, October 10, at 9/8c on The CW.