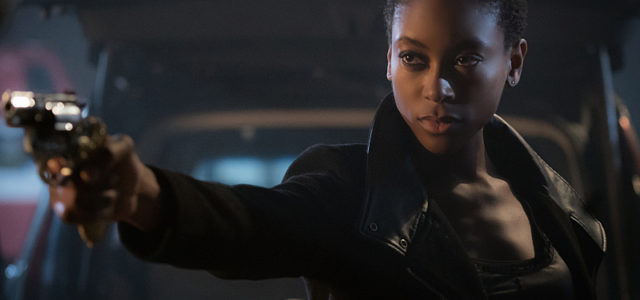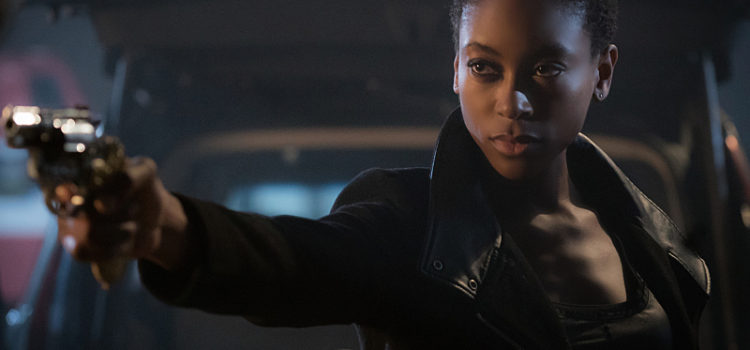 Tracy Ifeachor will be guest starring on DC's Legends of Tomorrow Season 3.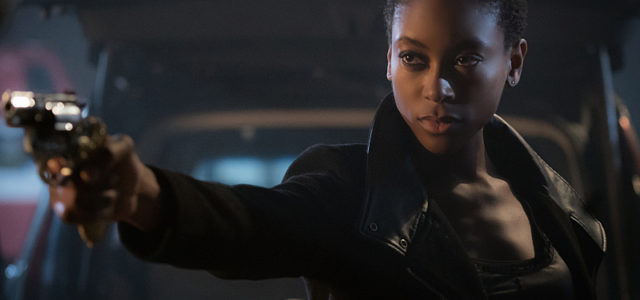 Amaya will be forced to face her future a little bit more in the third season of DC's Legends of Tomorrow as the team will meet her granddaughter.
No, not Mari, the Vixen that we saw on Arrow and in two animated series; instead, we'll be seeing her sister Kuasa, who was also seen in the animated series/movie. Quantico and The Originals actress Tracy Ifeachor is playing the role of Kuasa, taking over the role played by Anika Noni Rose in the animation.
Apparently, she's already been filming as she makes a quick appearance in the Legends of Tomorrow Season 3 trailer.
Stay tuned to DCLegendsTV in the coming days for interviews with the show's Executive Producers about the upcoming third season!