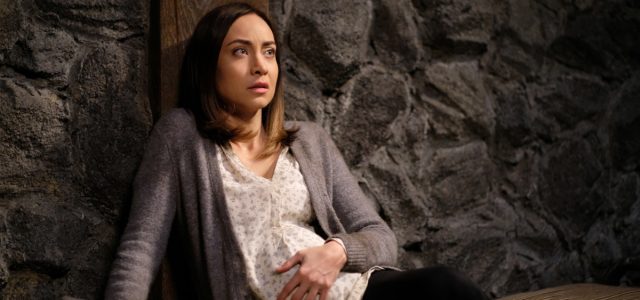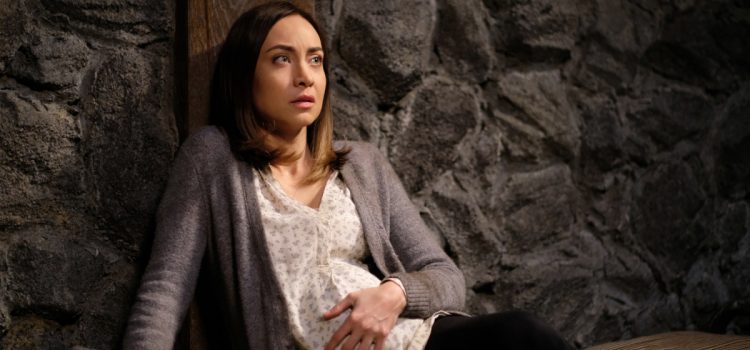 Courtney Ford will be playing Eleanor Darhk in Legends of Tomorrow Season 3.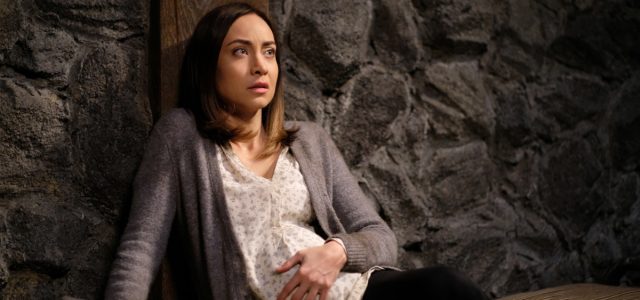 The wife of Brandon Routh will soon be playing the daughter of Damien Darhk.
Courtney Ford has landed the recurring role of Eleanor. Here's how EW described her when breaking the news:
The actress, who will first appear in episode 305, will play Eleanor, who is smart and cunning with a charming dose of otherworldly creepiness — think Wednesday Addams all grown up. Her innocent looks can be disarming, but it's all an act. This woman is dangerous with an uncanny ability to manipulate others, and is able to tell people exactly what they want to hear. She's highly intelligent and is always several moves ahead. Her unique dark talents all stem from the fact that she is Damien Darhk's daughter.
Of course, we saw Darhk's daughter as a little girl on Arrow… now she's all grown up.
This is not Ford's first DCTV role – she also appeared on an early episode of Human Target.