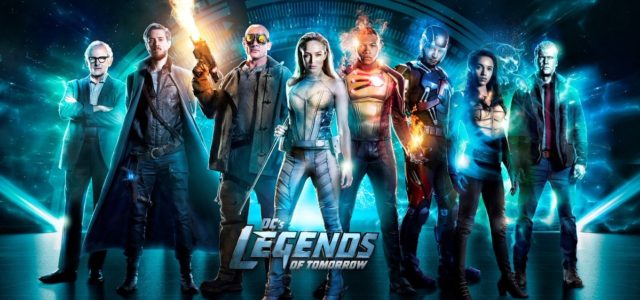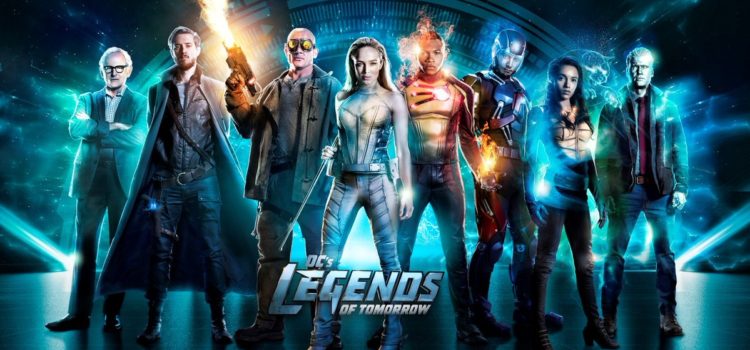 A key cast member of DC's Legends of Tomorrow is leaving the show.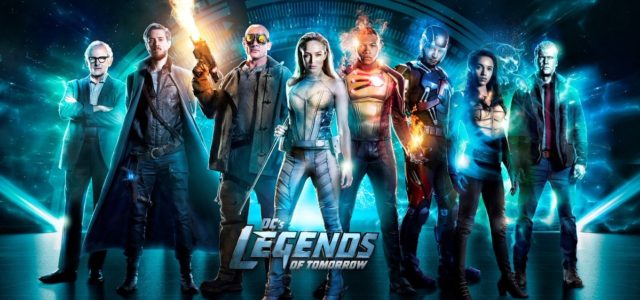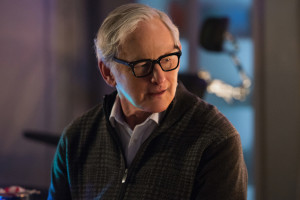 It appears that the Waverider is losing a key member of its crew.
It's been known for several weeks now that Victor Garber (Martin Stein) will be doing the revival of Hello, Dolly! on Broadway with Bette Midler starting in January; now, Deadline is reporting what many have speculated would happen for a while: The top-billed Garber is leaving DC's Legends of Tomorrow. The studio and network are not confirming but it seems inevitably true considering the amount of time to go into a Broadway production.
Deadline says that Garber "will remain a series regular" for the rest of Season 3 but there are not plans for his return once he's done filming. They also claim that his run will "wrap shortly," though we wouldn't be surprised if it comes to an end during the four-show "Crisis on Earth-X" crossover as a death has been rumored for the event.
What will this mean for Firestorm? We don't know, but the comic book incarnation of the character has been without Stein before.
DC's Legends of Tomorrow airs Tuesdays at 9PM on The CW.
Craig Byrne
Craig Byrne has been writing about TV on the internet since 1995. He is also the author of several published books, including Smallville: The Visual Guide and the show's Official Companions for Seasons 4-7. In addition to covering Legends of Tomorrow, you can find Craig at KSiteTV, GreenArrowTV, KryptonSite, and FlashTVNews.