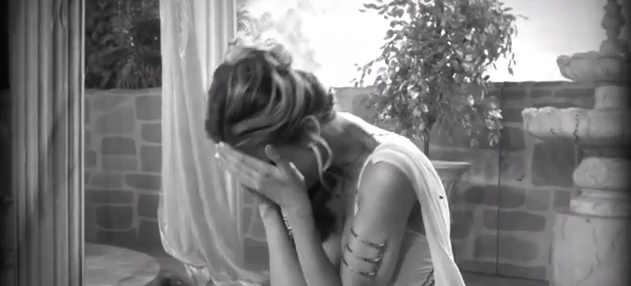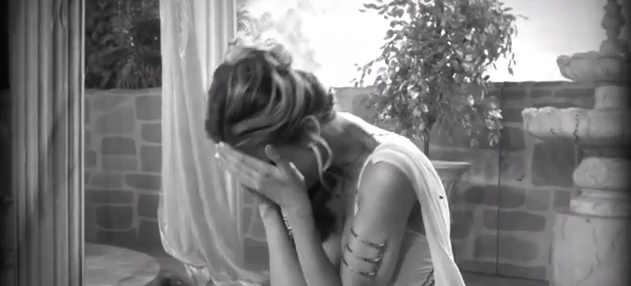 Preview clip for the DC's Legends of Tomorrow episode "Helen Hunt"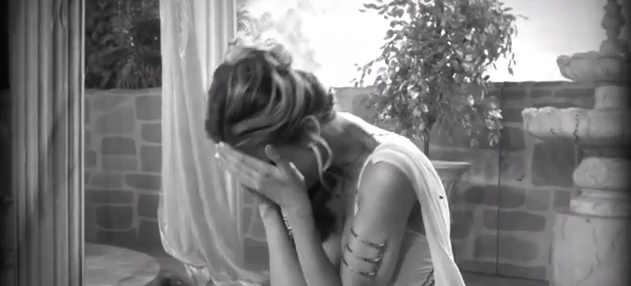 The Legends of Tomorrow find Helen of Troy… on a film set?!?!
That's what it looks like in a newly-released preview clip for tonight's new episode of DC's Legends of Tomorrow. The episode is called "Helen Hunt" and it airs at 9PM after The Flash.
Watch this episode for a Wonder-ful Easter egg! (Also, is it us or does Nate totally look like 1950's "Jimmy Olsen" Jack Larson from The Adventures of Superman here?)
The clip and some preview images can be found below.
DC'S LEGENDS OF TOMORROW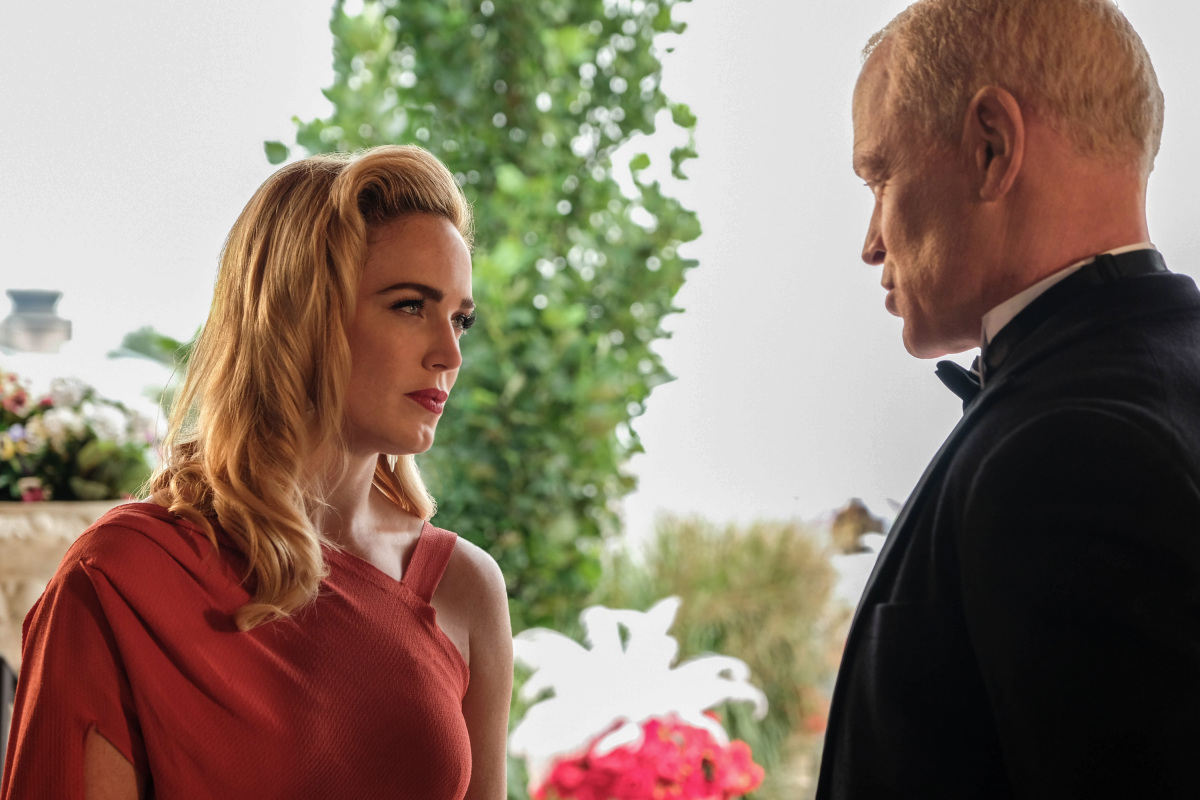 A DIFFERENT KIND OF WAR — When the Legends track down an anachronism in 1930s Hollywood, they discover it's none other than a time-displaced Helen of Troy and she's just started a war between two film studios. As the Legends try to fix history and return Helen (guest star Bar Paly) to the Bronze Age, things get complicated when they are blindsided by the appearance of a former enemy. Sara (Caity Lotz) contemplates an offer she is made, which would make the Legends leave the anachronisms be. Meanwhile, Stein (Victor Garber) and Jax (Franz Drameh) find themselves in an unusual predicament. Dominic Purcell, Brandon Routh, Nick Zano, Maisie Richardson-Sellers and Tala Ashe also star. David Geddes directed the episode written by Keto Shimizu & Ubah Mohamed (#306). Original airdate 11/14/2017.