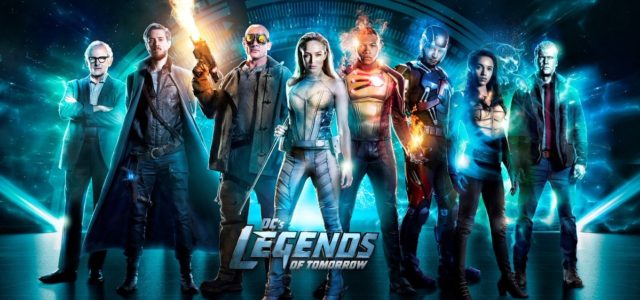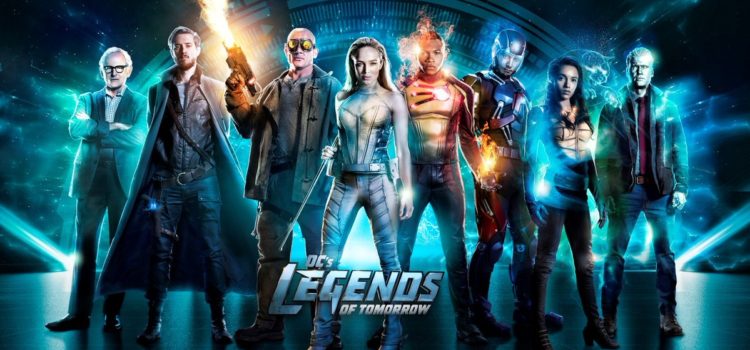 The Legends of Tomorrow said goodbye to one of their own in this year's "Crisis on Earth-X" crossover.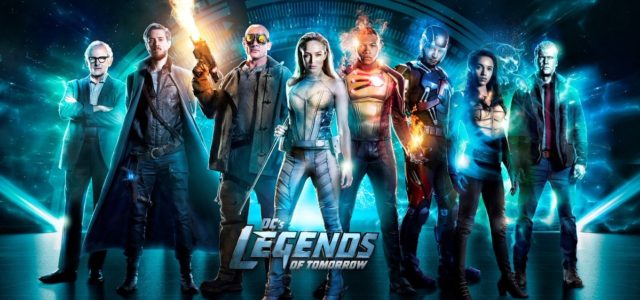 All good things must come to an end, and one of the Arrowverse's most well-known actors has concluded his time on the Waverider.
As seen in Part 4 of the crossover "Crisis on Earth-X," the mortally injured Martin Stein had to be separated from Jefferson "Jax" Jackson in order for Jax to survive. The end result was the death of Professor Stein and tears from the audience for a good portion of the hour, even though we knew that actor Victor Garber was departing to do a play.
Victor Garber made his first Arrowverse appearance on The Flash for the episode "Crazy for You" in that show's first season, and ultimately he landed in a time machine alongside a new "other half of Firestorm" in Jax. This season, Stein seemed to want to leave it all behind to spend time with his wife, daughter, and newborn grandson; sadly, it was not meant to be.
Of course, people don't stay gone forever on these shows, as Wentworth Miller has proven, but we're still going to be sad to see this Alias and Titanic favorite go.
To the writers of DC's Legends of Tomorrow: Some extremely good and heart-wrenching writing there. To Mr. Garber: Thank you.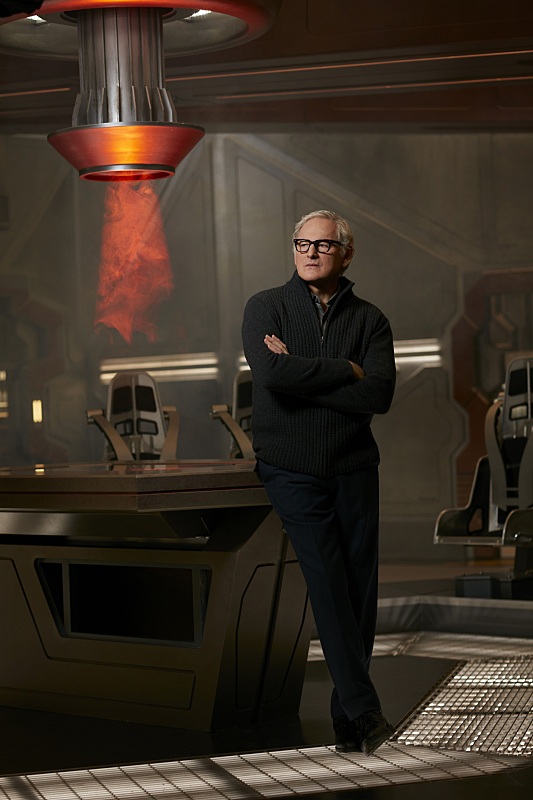 Craig Byrne
Craig Byrne has been writing about TV on the internet since 1995. He is also the author of several published books, including Smallville: The Visual Guide and the show's Official Companions for Seasons 4-7. In addition to covering Legends of Tomorrow, you can find Craig at KSiteTV, GreenArrowTV, KryptonSite, and FlashTVNews.