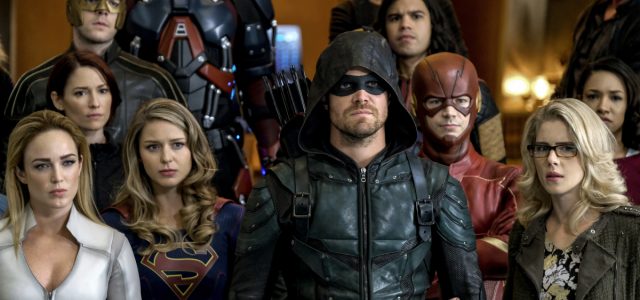 Overnight ratings report for the DC's Legends of Tomorrow crossover episode "Crisis on Earth-X, Part 4"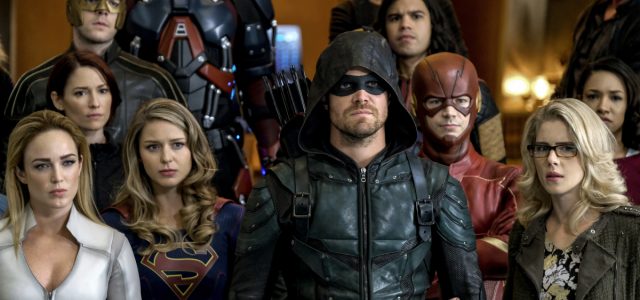 The initial overnight ratings for November 28 are in, and it looks like "Crisis on Earth-X, Part 4" propelled DC's Legends of Tomorrow to season highs — even beating The Flash!
"Crisis on Earth-X" initial numbers have it at 2.76 million viewers and a 0.9/2 in the Ages 18-49 demographic. People obviously wanted to see how it would end, and the final numbers can and will go up once DVR and other things are factored in — clearly a lot of people might've just waited to watch all four episodes at once.
Is you want to talk about the finale of "Crisis on Earth-X" with other fans (and mourn [SPOILER] while you're at it), come visit our Legends of Tomorrow forum!
Craig Byrne
Craig Byrne has been writing about TV on the internet since 1995. He is also the author of several published books, including Smallville: The Visual Guide and the show's Official Companions for Seasons 4-7. In addition to covering Legends of Tomorrow, you can find Craig at KSiteTV, GreenArrowTV, KryptonSite, and FlashTVNews.