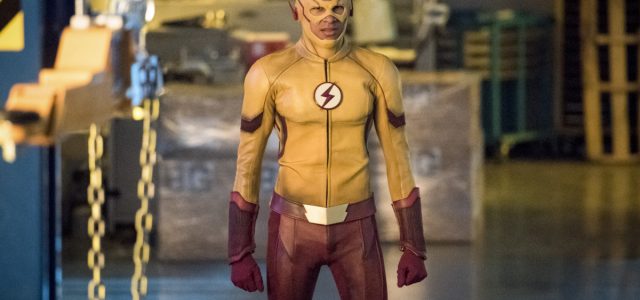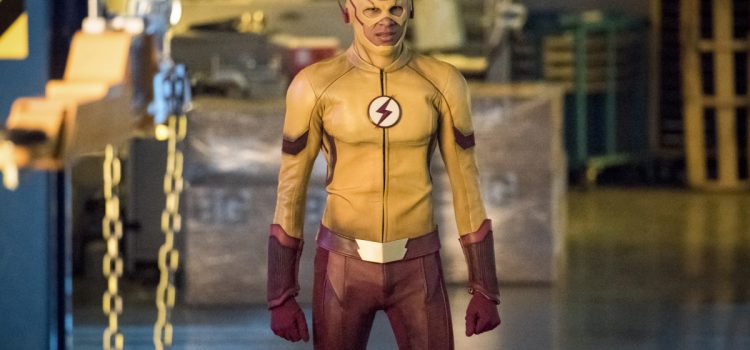 An Arrowverse character will be joining DC's Legends of Tomorrow, and it may be Kid Flash as played by Keiynan Londsale.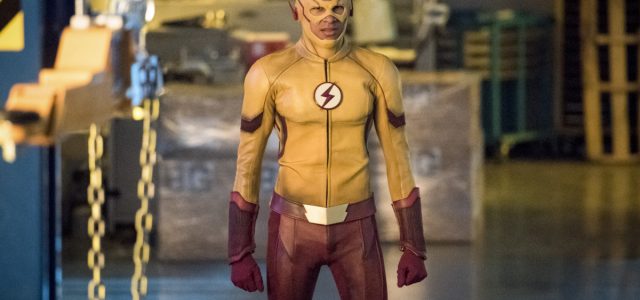 Ever since Wally West/Kid Flash (Keiynan Lonsdale) departed The Flash earlier this season, fans have wondered where the character would be popping up next. On Legends of Tomorrow, there's now at least one vacancy on the Waverider as both parts of Firestorm, as played by Victor Garber and Franz Drameh, are now gone.
Today at the ACE Comic Con, a fan asked Legends Executive Producer Marc Guggenheim if Kid Flash would be replacing Jax, and while he didn't say yes, he also didn't say no… in fact, he said that the Waverider's newest addition, likely to be announced early next year, is "a character you've seen before plucked from somewhere in the Arrowverse."
That description could point toward Wally; it could also imply that we might be seeing more of Matt Ryan's John Constantine. Or… why not both?
Official word should come, as we mentioned, early next year, probably before the February 12 return of DC's Legends of Tomorrow. There have been rumblings already, though, that Lonsdale has been spotted filming Legends in Vancouver… hmm. And of course, Wally appeared on the show early in Season 3.
Us? We'd love to see more of Wally, though Wally on Titans would be even more amazing. Either way, with the character struggling to find himself, he'd fit in well with Legends' other outsiders.
Stay tuned…
You can watch video of Guggenheim's panel below.