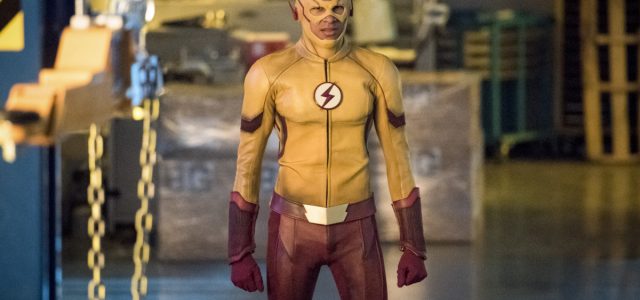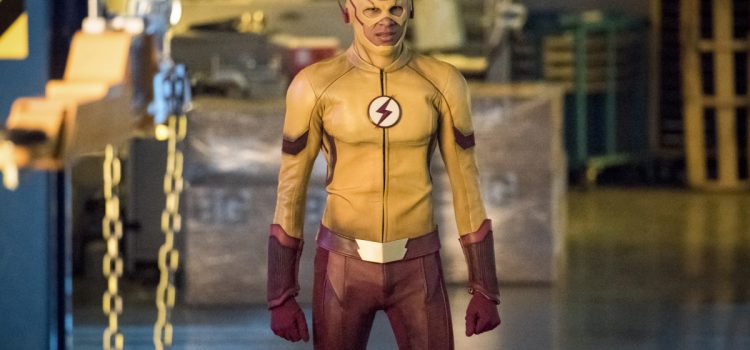 Keiynan Lonsdale has joined the regular cast of DC's Legends of Tomorrow.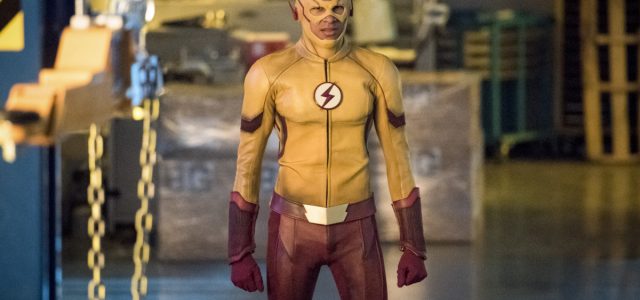 We speculated on this over a month ago here at DCLegendsTV — and now it has been confirmed by TV Insider/TV Guide Magazine – Keiynan Lonsdale is joining the cast of DC's Legends of Tomorrow as Kid Flash — and he'll be a series regular!
The Legends are down a few members so this is some great news. Keiynan will make his first new Legends appearance when the show returns on February 19; he'll join the show full-time two episodes later.
"We loved working with Keiynan in our series premiere — the episode in which we learned that in between seasons 2 and 3 he had been fighting crime in Central City with Nick Zano's Nate Heywood. So when his character stepped away from Flash to go on walkabout, after being dumped and feeling somewhat estranged from his family and team, we knew that Wally West would fit in perfectly on Legends," Executive Producer Phil Klemmer said in a statement.
"After all, our show is about a collection of unlikely heroes who all began their journeys questioning who they are and where they belong — only to find those answers while traveling through time and having wacky adventures. So now, Wally West is not only back in the company of old friends from the Arrowverse, he's fighting alongside a former enemy and career arsonist Mick Rory/Dom Purcell. By the end of this season, Wally will learn that the Legends have a different definition of what it means to be a hero," he continued.
DC's Legends of Tomorrow returns Monday, February 19 on The CW.