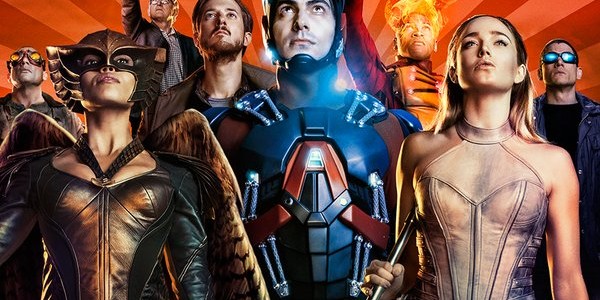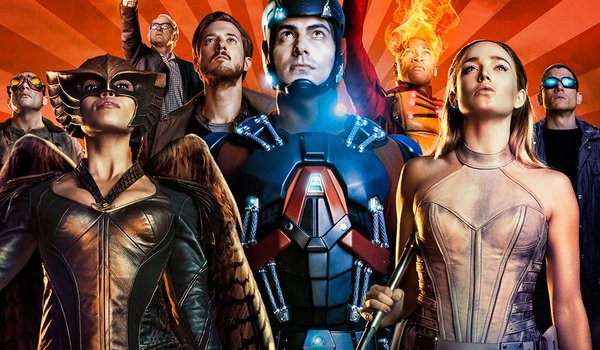 An original cast member from DC's Legends of Tomorrow is returning in the Season 3 finale.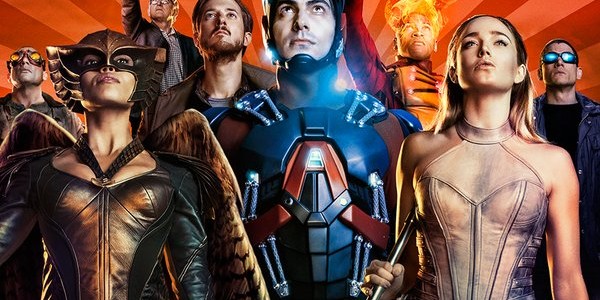 Original DC's Legends of Tomorrow cast member Franz Drameh (Jax) will be one of several characters who will be making a return appearance in this year's Season 3 finale. As fans of the show know, Jax was last seen in the show's midseason finale "Beebo the God of War."
ComicBook posted the scoop today about Drameh's return for the episode which is scheduled to air on Monday, April 9. It is speculated that there may be a connection between the Fire Totem and the return of Jax — perhaps it's a way for us to see him becoming Firestorm again?
In any event, the season finale — which features the return of Jonah Hex (Johnathon Schaech) and possibly even some more John Constantine — should be a huge one.
DC's Legends of Tomorrow airs Mondays at 8PM on The CW.
(And if you thought this headline was referring to Hawkgirl — we probably still have to wait for that one, though we saw her helmet on the show recently. We're just waiting for her return so she can tell us that 3 years ago, she used to be a barista.)