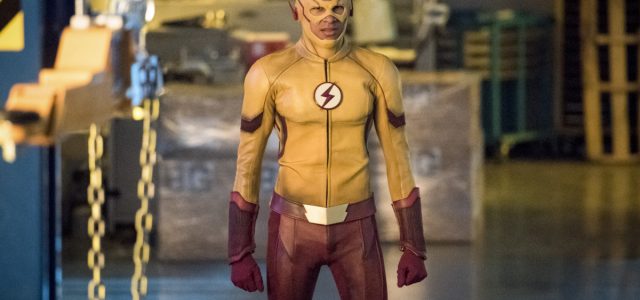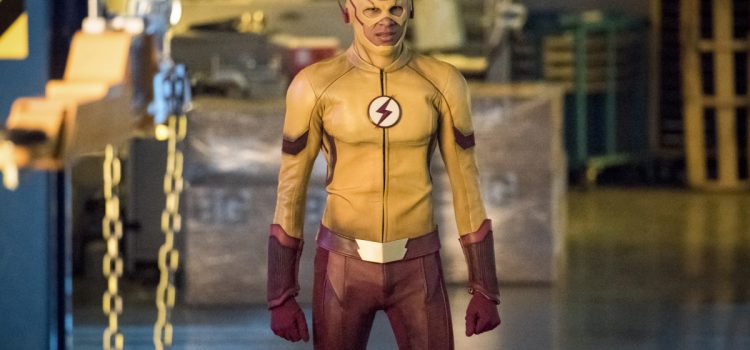 Keiynan Lonsdale will not be a series regular in DC's Legends of Tomorrow Season 4.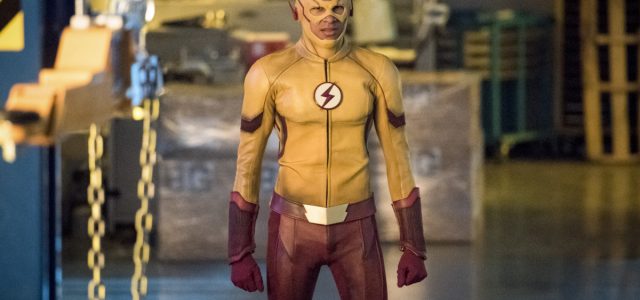 I guess we should have taken his non-appearance in the Season 4 promo art as a hint… Keiynan Lonsdale won't be returning as a series regular for the fourth season of DC's Legends of Tomorrow.
The CW confirmed to multiple outlets earlier today that Lonsdale will be appearing in The Flash Season 5 premiere. We're not sure if (or how) Wally's departure from the Legends will be explained.
Lonsdale's career has been exploding as of late, with movie roles including Love, Simon and some musical tracks dropping frequently.
Keiynan joined the Legends for the last few episodes of Season 3 after his super-speedster Wally West departed The Flash. Not being a series regular does, of course, leave the door open for return appearances.