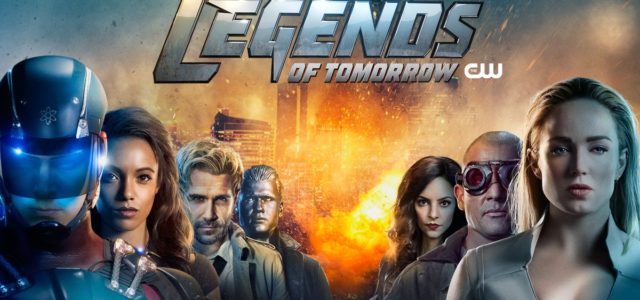 DC's Legends of Tomorrow Season 4 will premiere October 22 on The CW.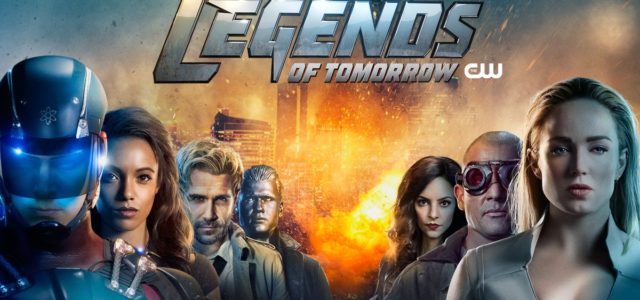 The CW has changed their plans a little for DC's Legends of Tomorrow Season 4 on the schedule.
Originally announced for Mondays at 8PM (ET/PT), Legends of Tomorrow's fourth season will now air on Mondays at 9PM. The show has done well at 9PM in the past, so this is likely a very good move for the network.
Season 4's premiere date is also now announced! Look for the season premiere on Monday, October 22. That's 124 days away from the time this article is being written!
Season 4 of Legends will have some new series regulars as Matt Ryan has signed on as John Constantine and Jes Macallan has been promoted as Ava Sharpe.