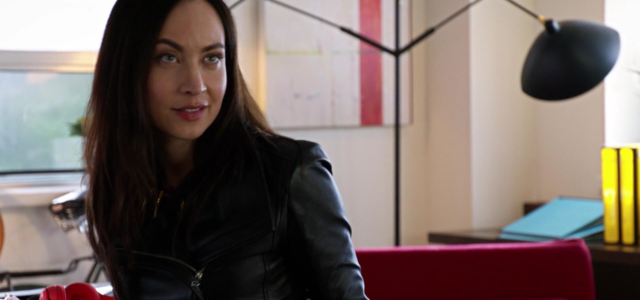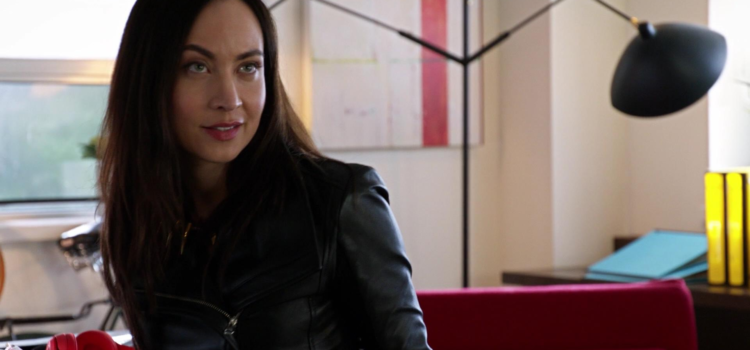 Courtney Ford (Nora Darhk) will be a series regular for DC's Legends of Tomorrow Season 4.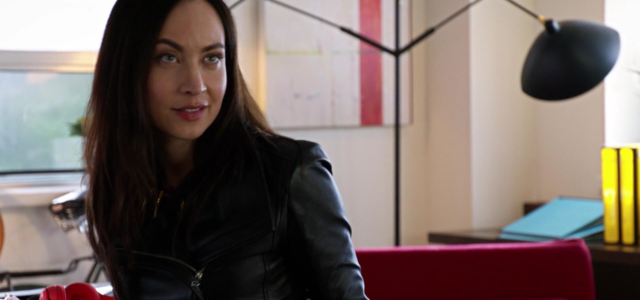 DC's Legends of Tomorrow has promoted another fan favorite to series regular status for the show's upcoming fourth season.
Deadline is reporting that Courtney Ford who played the adult Nora Darhk in Season 3 will now be a more permanent fixture on the series as they have upgraded her to series regular. Ford, whose credits also include Supernatural, also has another big connection to Legends of Tomorrow in that she is the real-life wife of Brandon Routh… which is convenient, since Ray Palmer has clearly taken a liking to her.
DC's Legends of Tomorrow returns Monday, October 22 where the series will take its 9PM time slot following Arrow.