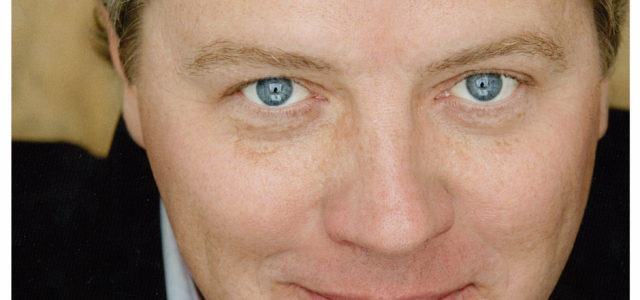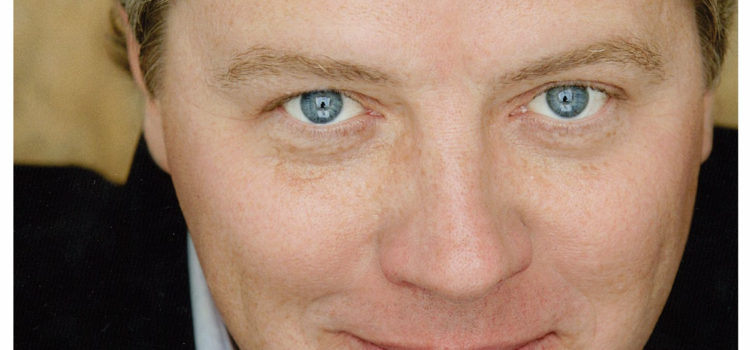 Ramona Young and Tom Wilson will be in DC's Legends of Tomorrow Season 4.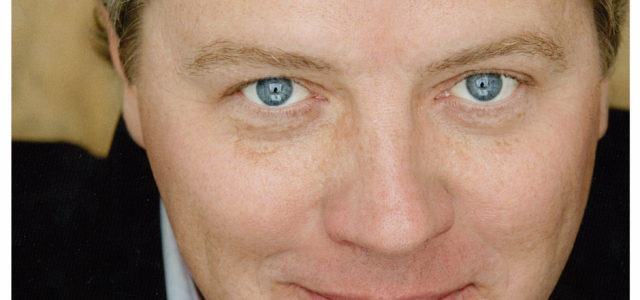 Nate Heywood's father may soon tell him to make like a tree… and get out of here.
Tom Wilson (Biff from Back to the Future) will recur in DC's Legends of Tomorrow Season 4 as Nate's (Nick Zano) father, Hank Heywood, it was announced today at Comic-Con. With a lifetime in the military and Dept. of Defense, Hank is part of a long line of Heywoods to serve the country. Charming and charismatic, he's left big shoes for Nate to fill — and it doesn't help that Nate can't tell him he's secretly a Legend!
A new series regular has also been added!
Ramona Young (Blockers, Santa Clarita Diet) joins the cast in the series regular role of Alaska Yu. A typical twentysomething easily swept up by romantic notions and fantasy novels, she's something of an expert in the world of the magical creatures that the Legends encounter in season four. In the company of the Legends, she soon learns to get her head out of the clouds to become a kickass superhero.
These new characters join the previously announced John Constantine (Matt Ryan), Ava Sharpe (Jes Macallan) and Nora Darhk (Courtney Ford), who will all appear in season four.
You can see some photos of the two newly-announced cast members below.