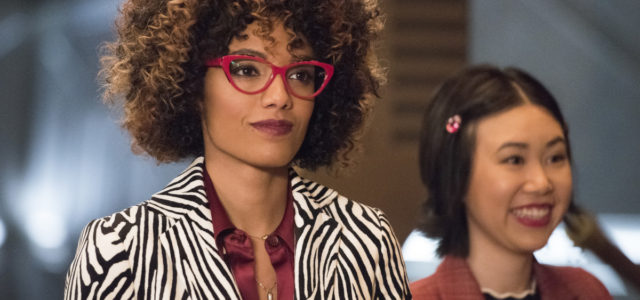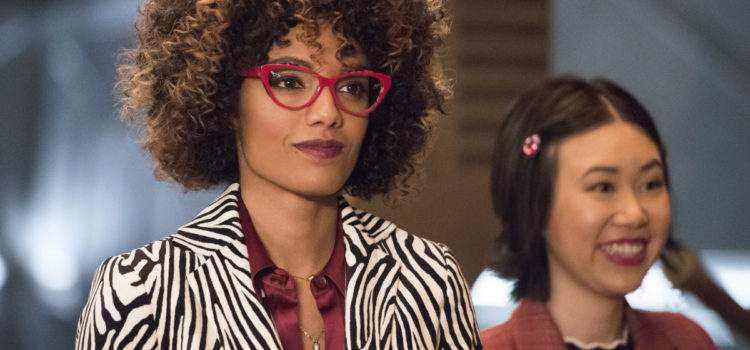 Official description with spoilers for the DC's Legends of Tomorrow episode "Egg MacGuffin"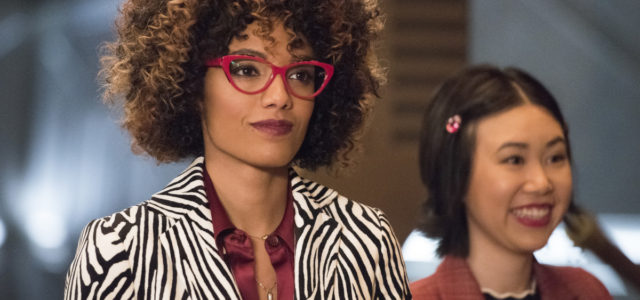 The April 29 episode of DC's Legends of Tomorrow is called "Egg MacGuffin" — A+ title, by the way — and The CW has released a description with some spoilers to promote it. Enjoy:
IT'S NOT WHAT IT SEEMS — While Ray (Brandon Routh) is worried about Nora (Courtney Ford), he is suddenly faced with his own problem that forces him to do the unthinkable. Nate (Nick Zano) and Zari (Tala Ashe) are stuck in an awkward limbo, so Sara (Caity Lotz) devises a plan to send them on an easy mission together. Meanwhile, Charlie (Maisie Richardson-Sellers) and Rory (Dominic Purcell) are approached with a lucrative offer that could upend their lives. Jes Macallan, Matt Ryan and Ramona Young also stars. Chris Tammaro directed the episode written by James Eagan & Tyron B. Carter (#413). Original airdate 4/29/2019.
UPDATE: We now have some photos!
DC'S LEGENDS OF TOMORROW