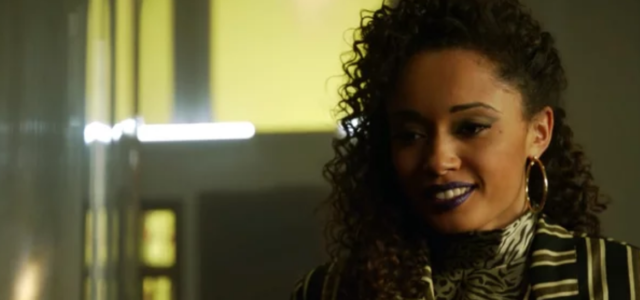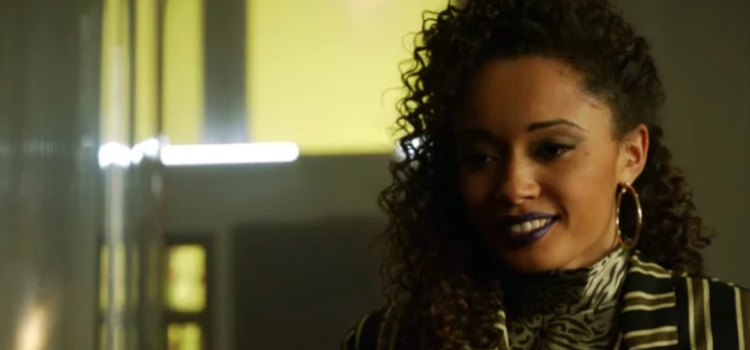 Olivia Swann's Astra will be a series regular in DC's Legends of Tomorrow Season 5.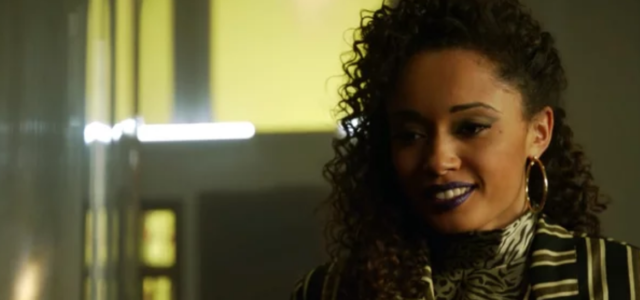 We may have to wait a while for DC's Legends of Tomorrow Season 5 to come our way, but at least we have some news courtesy of EW: Olivia Swann, who played Astra at the end of Season 4, will be a series regular and the "Big Bad" for the fifth season.
"We're so excited about having Astra back this season as our big bad," Executive Producer Keto Shimizu told EW.
"A lot of what Constantine is going to be dealing with this is season is his very complicated relationship with her and a desire to save her despite all the pain and trouble she's putting us through," she added.
Phil Klemmer added a little bit of humor to the topic. "We always chicken out when it comes to our big bads. She'll probably be rehabilitated by episode 4," he joked, referring to the Darhks of the show's past.
DC's Legends of Tomorrow returns in 2020. Boo! Hiss! Though let's hope we see some Legends in chapters of a Crisis before then…