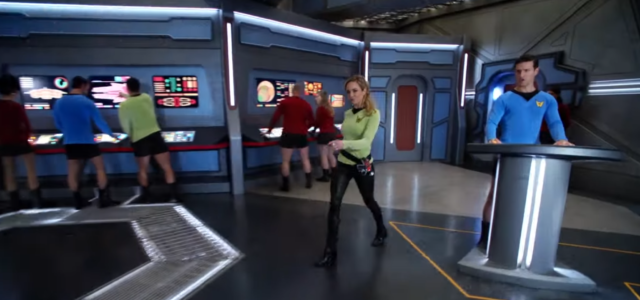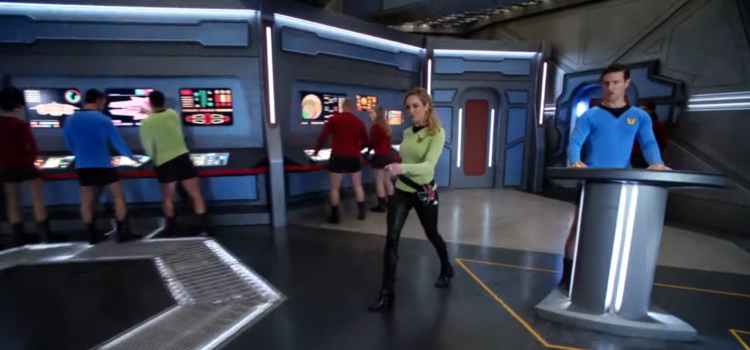 Preview trailer for the return of DC's Legends of Tomorrow Season 5 on The CW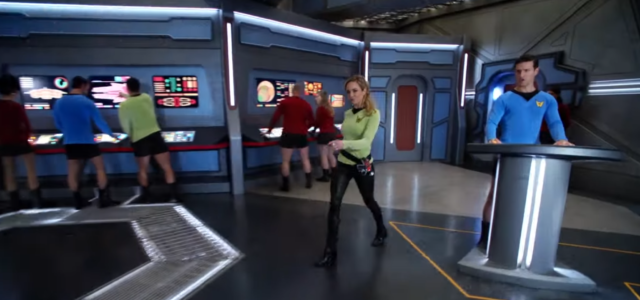 The CW has released a new extended trailer for DC's Legends of Tomorrow which returns with new episodes Tuesday night, April 21 with the long-awaited episode "Zari, Not Zari" which has a bit of a Supernatural crossover within!
The trailer features a bit of a "Star Trip" which sees a Loom of Fate that could rewrite one's life, a parody of Star Trek, sororities, and even sees the show changing channels into a sitcom-like existence. In short, there's a lot of cool stuff coming to Legends, and this is the kind of thing that we need in this time where we're all stuck staying in.
You can see the new extended trailer below.