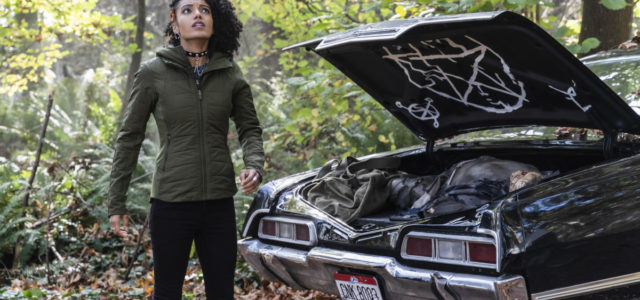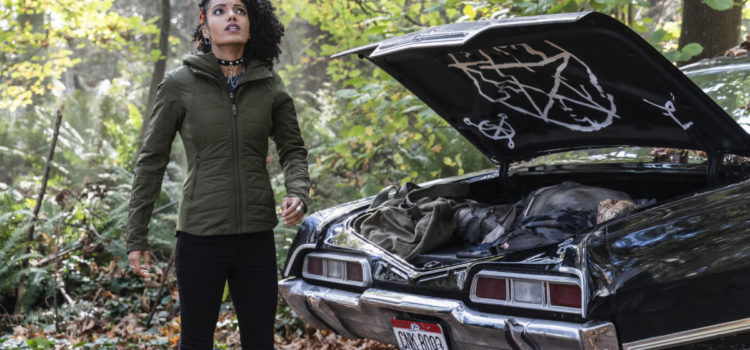 DC's Legends of Tomorrow said goodbye to a fan favorite in the Season 5 finale.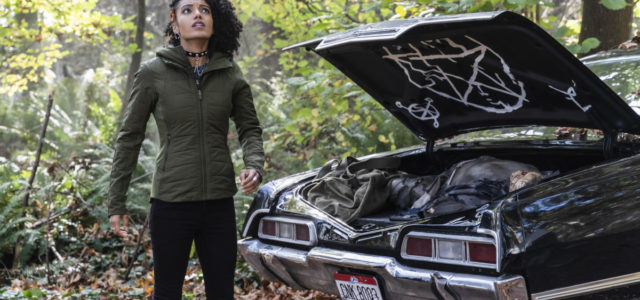 Warning: SPOILERS for the June 2 season finale of DC's Legends of Tomorrow are being discussed within.
After four seasons on the Waverider that have comprised of playing two different characters on DC's Legends of Tomorrow (Amaya/Vixen and Charlie), the series is yet again saying goodbye to Maisie Richardson-Sellers.
The Star Wars: The Force Awakens veteran's departure was pre-planned, and those who saw the Legends of Tomorrow Season 6 description (posted here) noticed there was no mention of Maisie Richardson-Sellers within.
"This was something that was well over a year in the works," co-showrunner Phil Klemmer told TVLine in an interview you can find here. "We knew that [Maisie] was wanting to make her mark as a filmmaker on her own, and so that allowed us to craft a story that would, hopefully, make for a satisfying conclusion. The finale was sort of all about her. For me, it's so bittersweet, bringing it back to that punk club and The Smell… The good thing is that people are allowed to come back and have come back."
Next season? Aliens! Though we may be waiting about a year for the show to come back. Stay tuned… and to Maisie: Thanks for the memories.