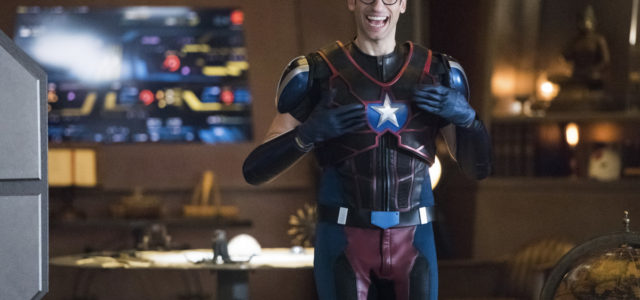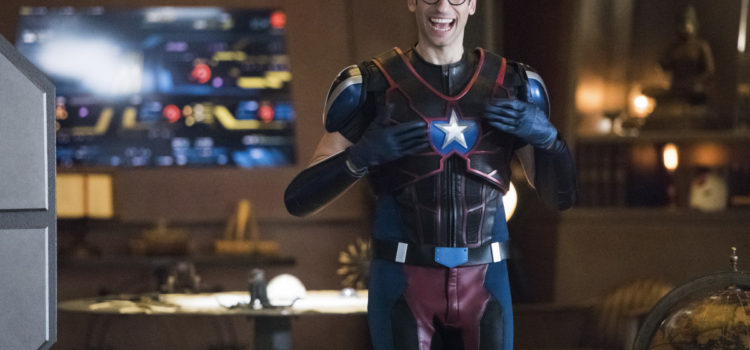 Adam Tsekhman's Gary Green will be a series regular in DC's Legends of Tomorrow Season 6.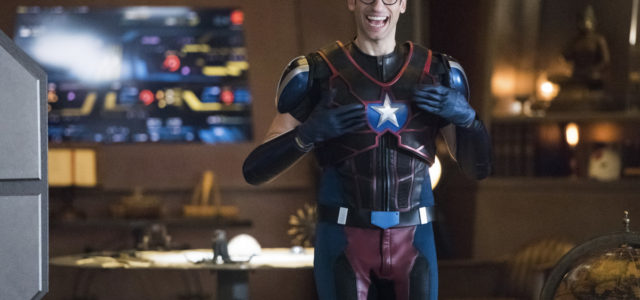 Sometimes it takes time to become a Legend… and "Gary Green" is now being rewarded for his patience.
EW revealed this morning that Adam Tsekhman (Gary) has been upgraded to series regular status for DC's Legends of Tomorrow Season 6… and not only that… Gary is becoming a Legend!
"He's also not the mild-mannered goofball that our team of superheroes have taken him for all these years," according to the official character description that EW posted. "Season 6 will explore Gary's origin story. It's even more bizarre than you would imagine…" Oh boy.
Adam Tsekhman made his first appearance on DC's Legends of Tomorrow back in Season 3 and Gary has been a fan favorite ever since.
DC's Legends of Tomorrow Season 6 will be headed our way in 2021. We can't wait to see how they'll draw Gary into the opening titles.